Pharmacy on Social Media
Pharmacy pay cheques not Ley's problem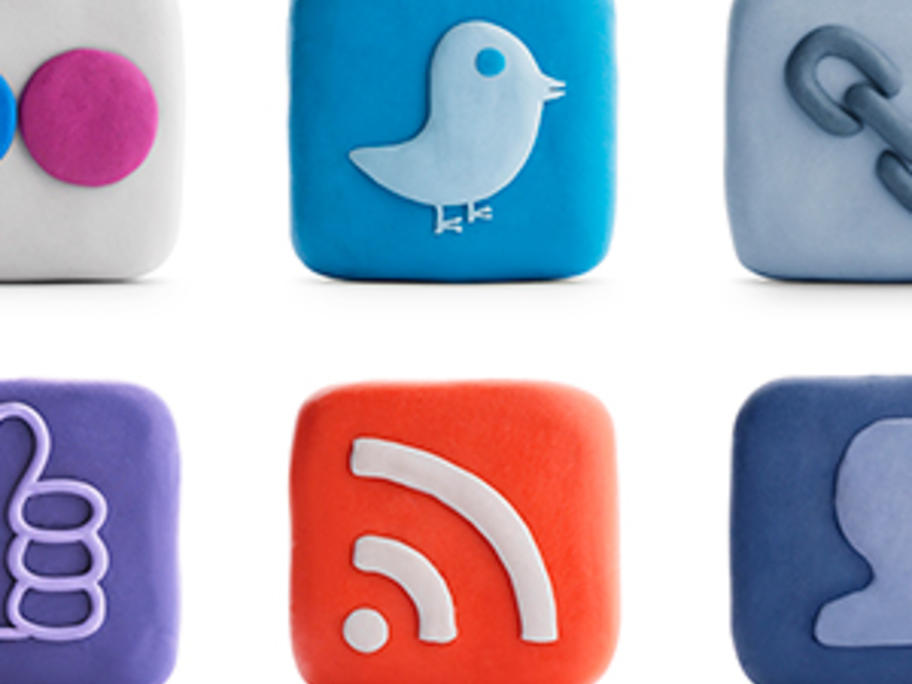 Cape York pharmacist Scott McCahon has labelled comments made by Health Minister Sussan Ley about pharmacy earnings, as "disgusting".
Finally someone ready to call a pig a pig! We need to stop sucking up to this lady and stand up for our industry.
Peter Smith
If our pay cheques are not HER problem, then helping HER government out of a political mess, by suffering the death of a thousand financial cuts is not OUR problem.
If Ms