Pharmacy on Social Media
Australian pharmacists have continued the discussion about the profession's future on social media this week, highlighting evidence supporting an expanded scope of practice, and questioning the motives behind the push for supermarkets to enter the sector.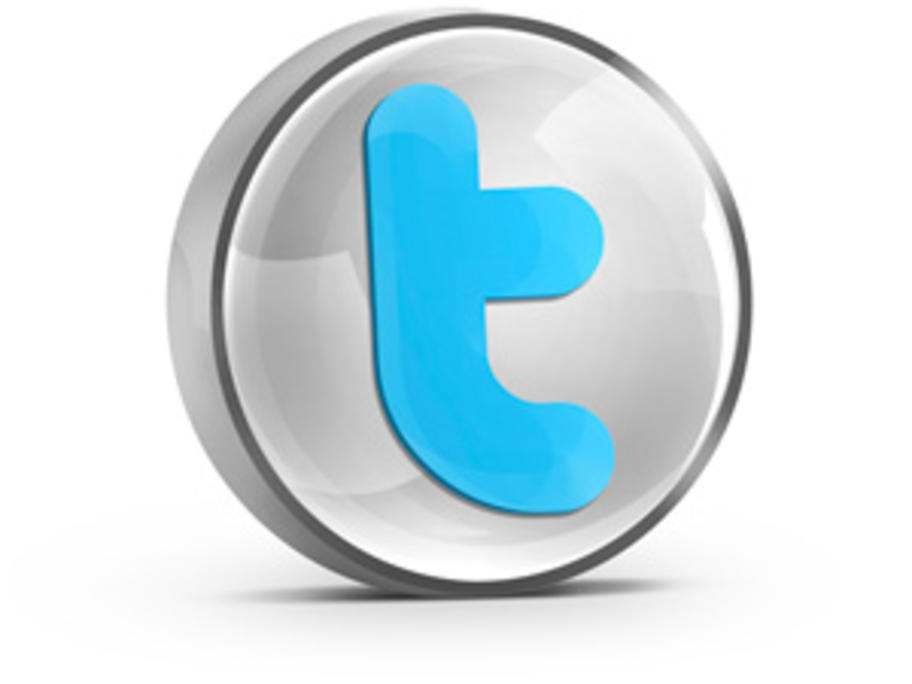 Twitter
@amaausmed @pharmacy_news what a shame . Our ML Perth north metro is excellent at promoting multi disciplinary primary care.