Pharmacy spared excessive budget pain
A projected savaging of PBS expenditure in the 2015 Federal Budget has not eventuated.
Presenting the Budget yesterday, Federal Treasurer Joe Hockey (pictured)announced that the government was lifting the PBS patient co-payment and safety net thresholds, as had been first suggested in the 2014 Budget.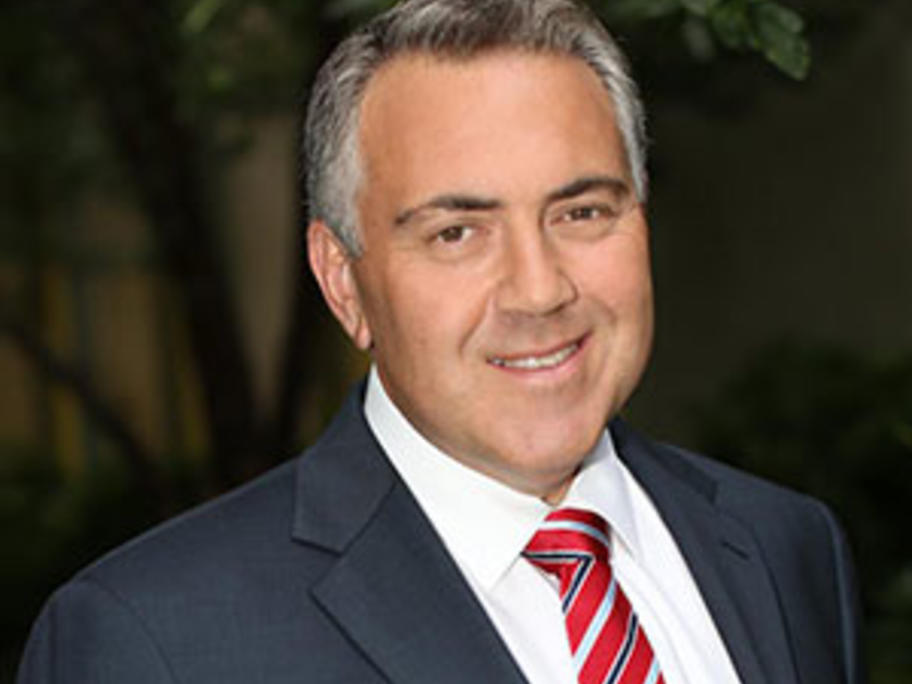 The Budget papers however, contain no mention of widely touted possible measures such as the $1 co-payment discount at pharmacists' expense.
There had been much talk in the lead-up to the