Pharmacy spitter has appeal dismissed
A man who was fined for spitting on a pharmacist after a disagreement over medication supply has had his appeal rejected.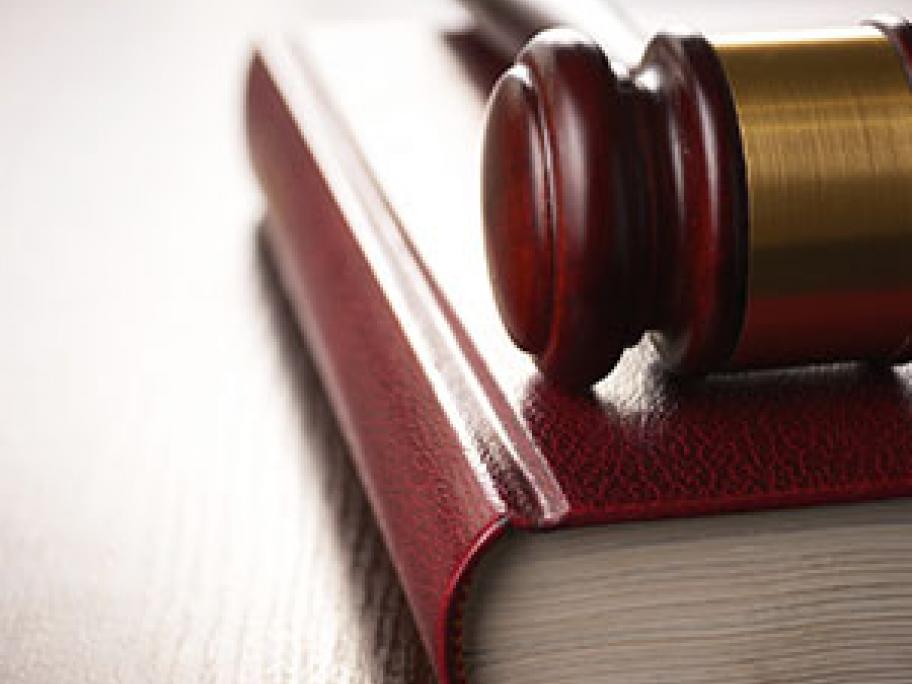 The appellant, Nobuya Shinkawa, presented to a Fremantle WA pharmacy in April 2013 to have two scripts filled.
Following a disagreement with pharmacist Mathew Yang Kaw Sim over the quantity of medication that could be dispensed, he is alleged to have spat on the pharmacist.
Mr Sim said the appellant wanted six months' supply of the medication, but he was only prepared to dispense three months supply. 
The prosecution argued at the original