Pharmacy stoush erupts in outback town
A stoush has erupted in an NSW outback town as a community medical service makes a contentious bid to open a second PBS-approved pharmacy.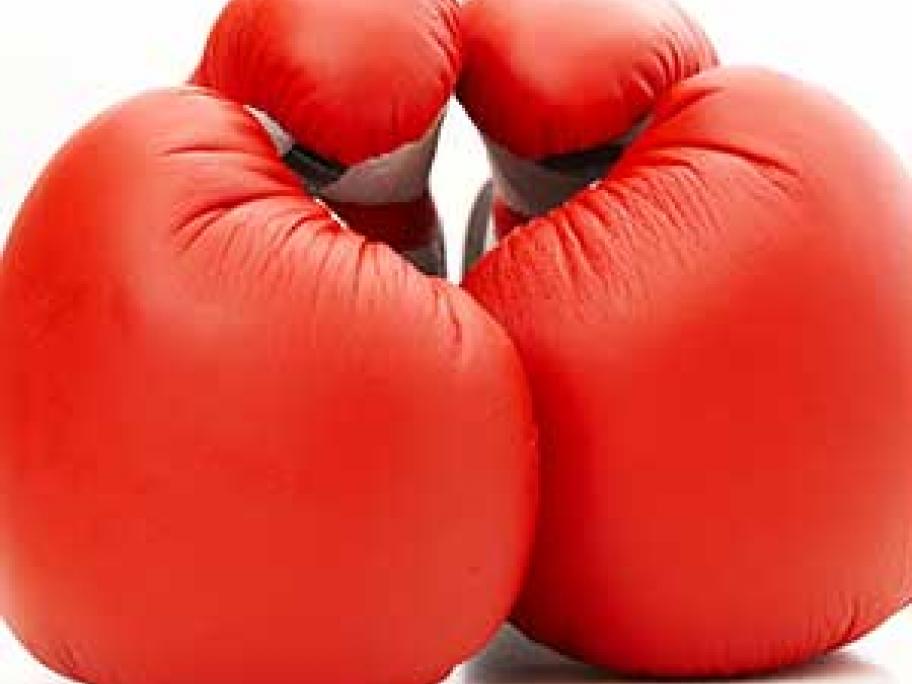 The Coonamble Aboriginal Health Service says it is unhappy with the prices and service offered by the town's only pharmacy, and wants to open its own with the help of a Sydney-based pharmacy.
The service's CEO, Tim Horan, says he expects the initial application to the Australian Community Pharmacy Authority to fail because it doesn't meet the location rules' supermarket floor space criteria.
But he expects to win on appeal.