Pharmacy student wins international honour
A West Australian mother and pharmacy student has been crowned Ms Global United International.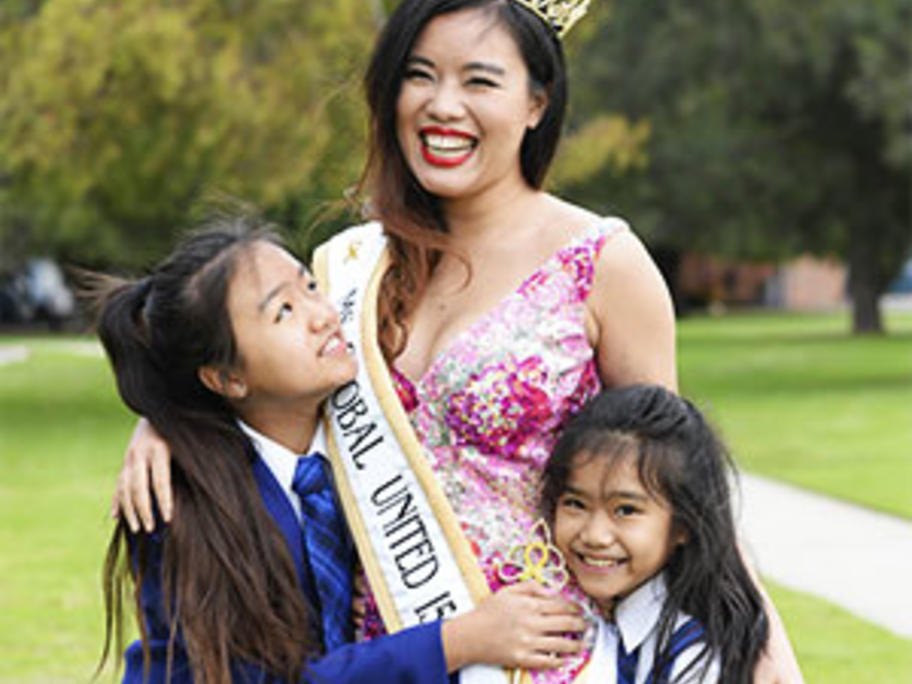 The Global United Pageant is held in Minnesota and is aimed at honouring women who exemplify the beauty that comes from serving the community.
Its organisers work each year to help raise funds for childhood cancer research, but each contestant is able to nominate charities they see as worthy of awareness and financial benefit.
Ms Trinh, a pathologist who is studying for her masters in pharmacy through Curtin University, told the West