Pharmacy Student of the Year announced
Jamie Pisani from Charles Sturt University has been named Pharmacy Student of the Year 2014.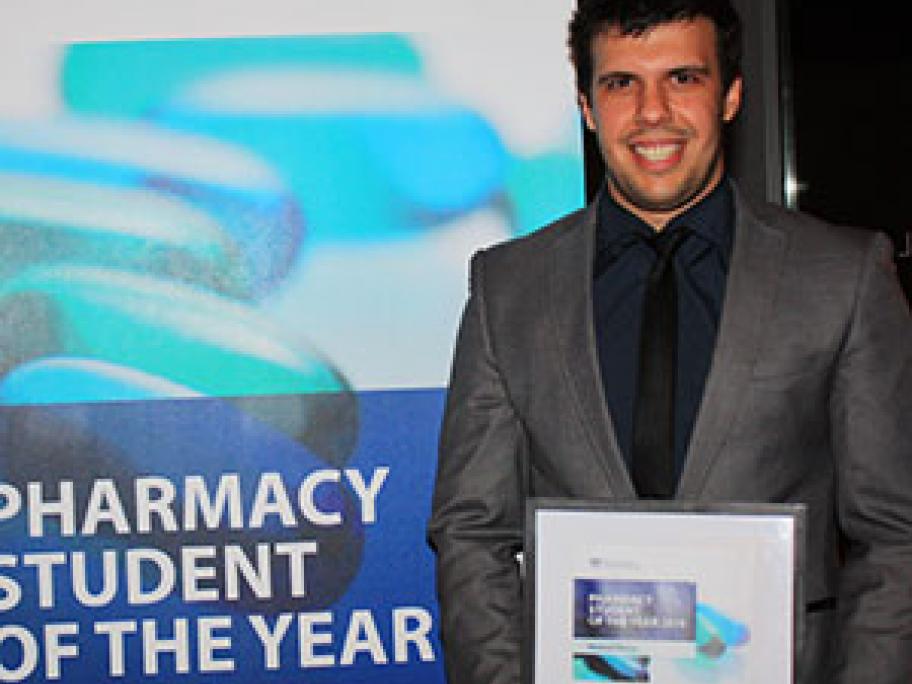 Finalists for the award attended the Pharmacy Australia Congress in Canberra over the weekend, and competed in a live counselling event that required both in-depth clinical knowledge and empathy for the patient.
Mr Pisani (pictured) took part in the event as the wildcard entrant from the National Australian Pharmacy Student's Association (NAPSA).
As a demonstration of his ability, Mr Pisani also received the audience choice award for the event