Pharmacy students stunned by language in commission report
Pharmacy students have added their voice to condemnation productivity commission suggestion that pharmacists should be replaced with automatic dispensing machines.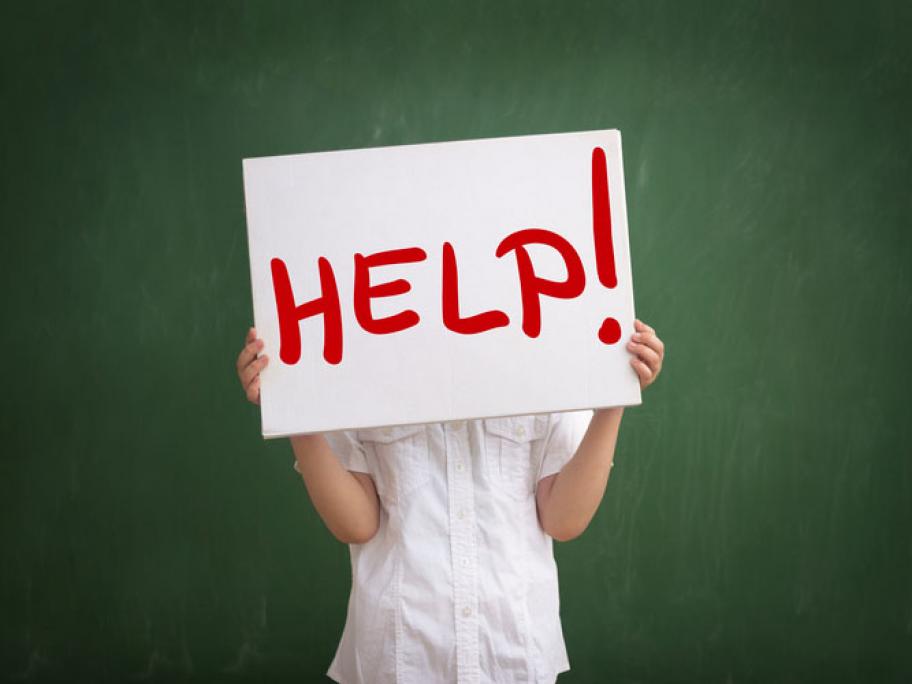 Technology can help pharmacy but will never replace pharmacists' interpersonal and clinical skills, the National Australian Pharmacy Students' Association (NAPSA) says.
The Productivity Commission's five-yearly review also highlights the need for cultural change in the public's perception of pharmacy.
With more government funding being injected into pharmacy healthcare, it says it is evident that the traditional retail and dispensing model is no longer viable.
"Referring to the most accessible healthcare destination as a  retail' environment devalues the service community pharmacists provide every day," NAPSA says in a statement.
However, NAPSA welcomed the commission's finding that pharmacists should be part of the healthcare team in the management of complex chronic diseases.
But the students say the report only partly identifies the need for more money to deliver services outside the 6CPA, such as consultant work in general practices.