Pharmacy takes on landlord in epic rent battle
A tribunal has found major flaws in valuation process
A Queensland pharmacy has scored a second legal victory in an epic battle over a rent increase.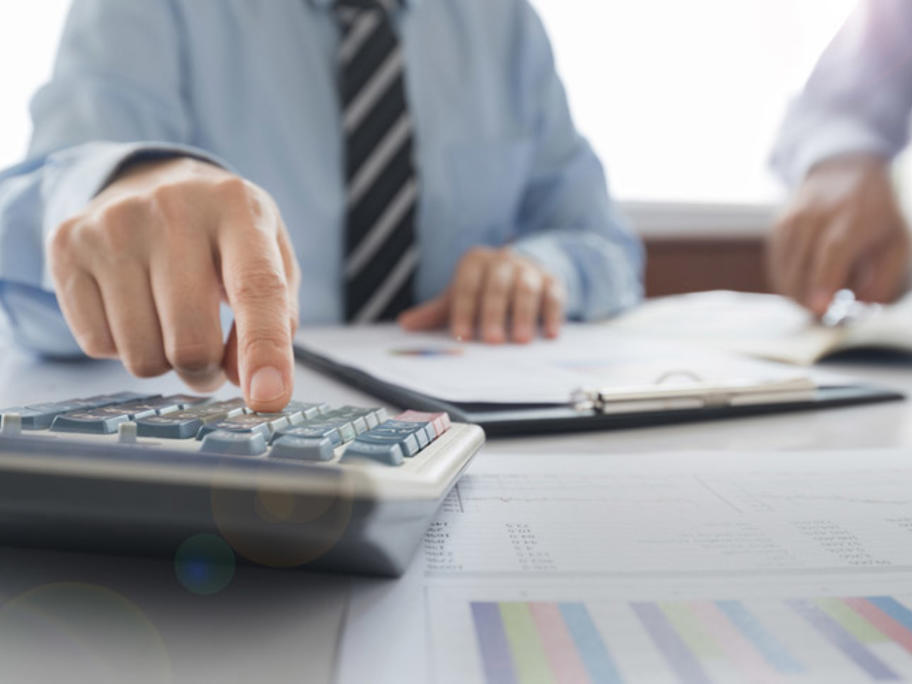 The problem started in 2010 when the 10-year lease for the pharmacy, then trading as Chemmart Annandale, came up for renewal.
Under the terms of the lease, a specialist valuer was appointed to determine the market rent. This was deemed to be $825 per square metre.
This resulted in the landlord increasing the rent.
The pharmacy, which is now branded Terry White Chemmart, challenged the new rent in the Queensland Civil and