Pharmacy technician dies in Orlando nightclub massacre
A 23-year-old pharmacy technician was one of the 49 people who died in the massacre at the Pulse nightclub in Orlando, Florida.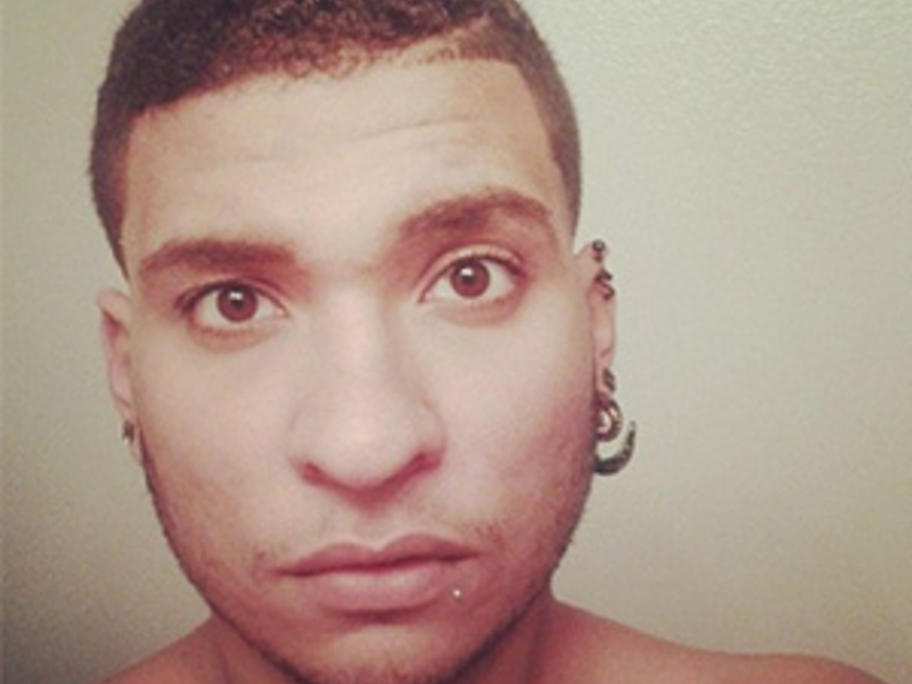 According to the Orlando Sentinel, Stanley Almodovar III had been laughing, singing and posting to Snapchat on his way to the club.
A few hours later his mother, Rosalie Ramos, was woken by a phone call telling her to come down to the club.
"I was hoping maybe (he was shot