Pharmacy trial boosting vax rates
Around one in seven people participating in an Australian pharmacy vaccination trial have never been vaccinated before, a patient survey reveals.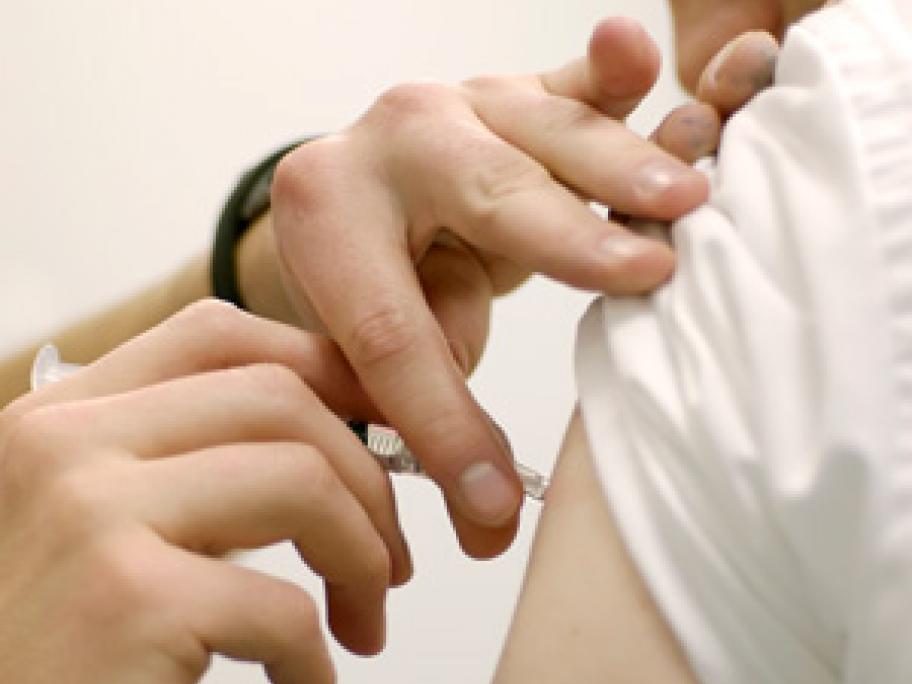 The Queensland pharmacy vaccination trial has, to date, vaccinated over 10,000 people. Of these patients, over 38% indicated that they don't get the vaccination every year and 14% said they have never had the influenza vaccination before.
A snap shot of more than 7000 patient evaluations of the Queensland University of Technology-led pilot program have also revealed high levels of satisfaction from patients given injections at pharmacies.
QUT