Pharmacy trial picks up undiagnosed diabetes cases
Guild says it is encouraged by early figures
A pharmacy-based diabetes screening trial has picked up over 100 cases of previously undiagnosed type 2 diabetes, according to preliminary results.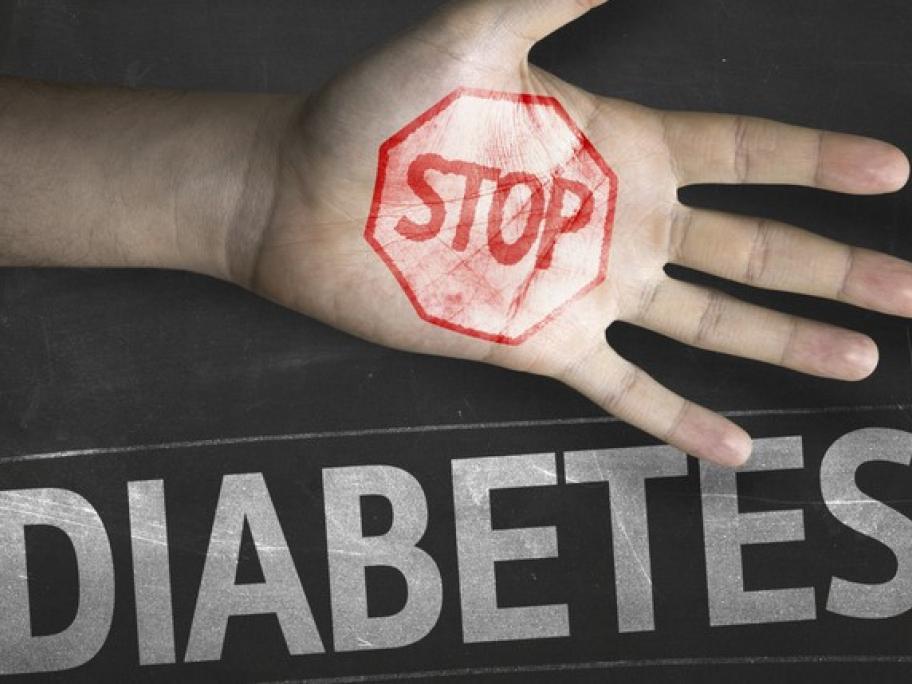 A draft report of an expert evaluation is expected to show the trial has resulted in 140 new diagnoses of type 2 diabetes.
Through the trial, funded under the 6CPA, over 14,000 patients were screened at one of around 340 participating pharmacies using either AUSDRISK alone, AUSDRISK and an HbA1c test or AUSDRISK and a fasting or random glucose test.
According to Australian Doctor magazine, the report is expected to show:
AUSDRISK-only arm (3957 patients screened): 33 were subsequently diagnosed with type 2 diabetes after being referred to a GP with a score of 12 or more.
AUSDRISK and HbA1c test arm (5165 patients screened): 72 were diagnosed with diabetes after being referred to GP after testing above 39mmol/mol (5.7%) following an AUSDRISK score of 12 or more.
AUSDRISK and fasting or random blood glucose test (4971 customers screened): 31 were diagnosed with diabetes after being referred to a GP because their blood glucose level was equal to or higher than 5.5mmol/L (fasting) or 7mmol/L (random).
A Pharmacy Guild is "very encouraged by the early figures", which indicate a significant number of previously undiagnosed cases of diabetes being detected and allowing appropriate intervention. 
A spokesperson said: "This is obviously a very good and important outcome for those 140 patients, and a good outcome also for the health system, with early intervention leading to reduced longer terms costs to the system."
The aims of the trial are to determine whether the addition of either HbA1c or blood glucose testing to AUSDRISK screening leads to significantly more new pre-diabetes or type 2 diabetes diagnoses than AUSDRISK screening alone.
An earlier update on the trial, presented at a community pharmacy forum in 2017, found around 90% of people taking part in the screening were satisfied with the service.
Over 50% of the patients questioned had made healthy lifestyle choices following the screening, with increased fruit and veg and physical activity the most common changes.
Around 20% had also decreased their waist circumference, Professor Ines Crass, from the University of Sydney's faculty of pharmacy, reported at the time.
One patient also commented that pharmacy screening was a useful service "as it can be difficult to get into the doctor" and "the pharmacy can be a more relaxed environment".
The trial findings are due to be finalised in the coming weeks. A final report will then be handed to the Department of Health.