Is the pharmacy trial sincere or a sham?
The Victorian Pharmacist Chronic Disease Management pilot, due to begin later this year, will allow pharmacists to adjust medication dosages within parameters set by the patient's GP.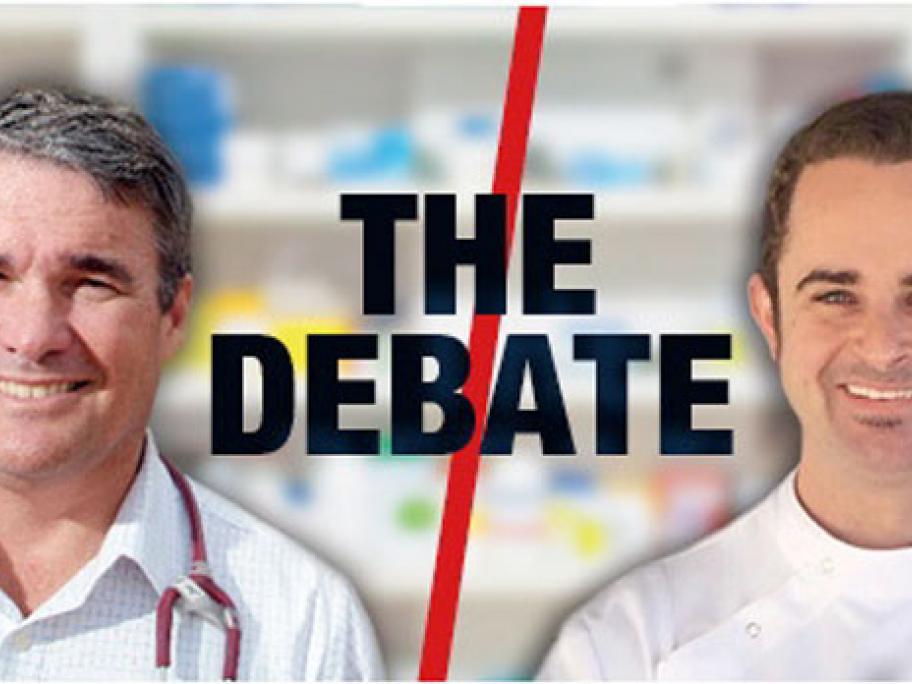 The pharmacists will carry out in-store INR, lipid, spirometry and BP tests, and if the results hit the threshold set in the patient's GP care plan, the pharmacist will adjust the patient's medication regimen accordingly. Every patient interaction will be reported back to the GP.