Pharmacy trial under fire
The controversial trial to allow pharmacists to change drug doses, issue repeat scripts and perform point-of-care tests is a "disaster waiting to happen", a leading GP says.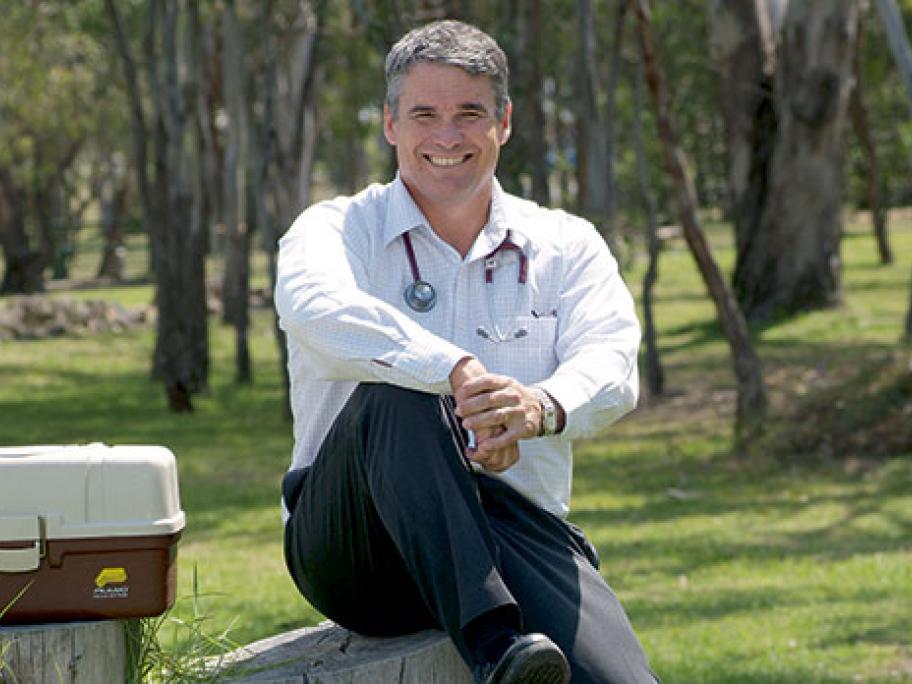 The trial being run by the Victorian Government will see GPs writing shared care plans to guide pharmacists in monitoring and refining the medication regimens of patients with asthma, hypertension and hypercholesterolaemia, as well as those on anticoagulation drugs.
GPs will be expected to develop a shared care plan for individual patients, instructing pharmacists on how they should manage their conditions.