Pharmacy in trouble over ballsy public health message
Some members of the public are testy over the Movember promotion
A pharmacy has attracted more attention than it intended when it displayed a pair of testicles in its front window as part of a public health message.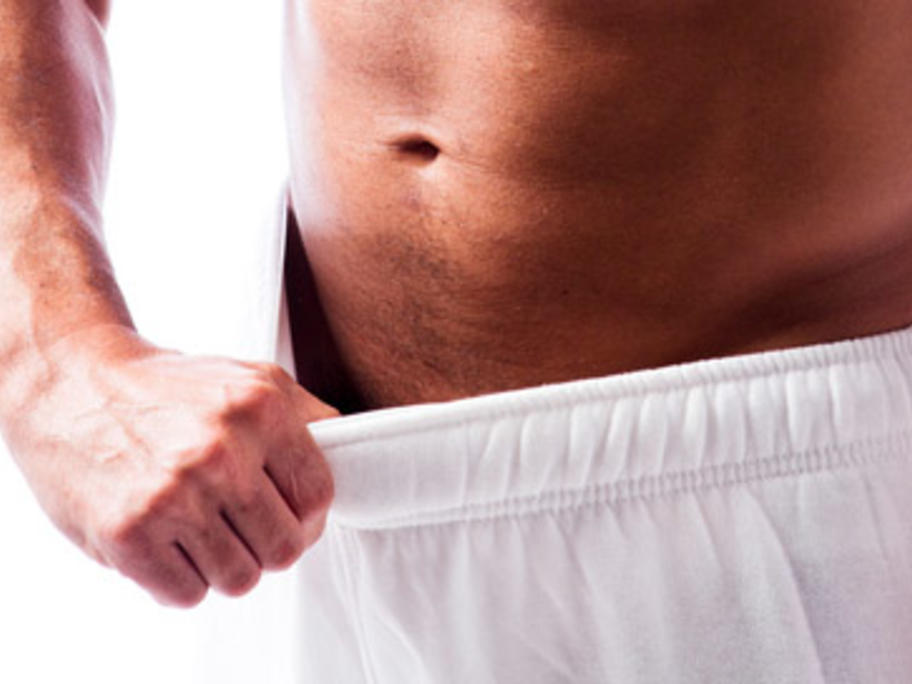 The UK pharmacy came up with the eye-catching display in an attempt to get the ball rolling on Movember.
It placed the realistic-looking testicles on a pillow, with a sign asking: "How well are you looking after your crown jewels?"
But a member of the public has lodged a complaint against the Devon pharmacy, the Plymouth Herald reports.
Pharmacy manager Lynda Kelley