Pharmacy under review
The Federal government's controversial Review of Pharmacy Remuneration and Regulation has kicked off.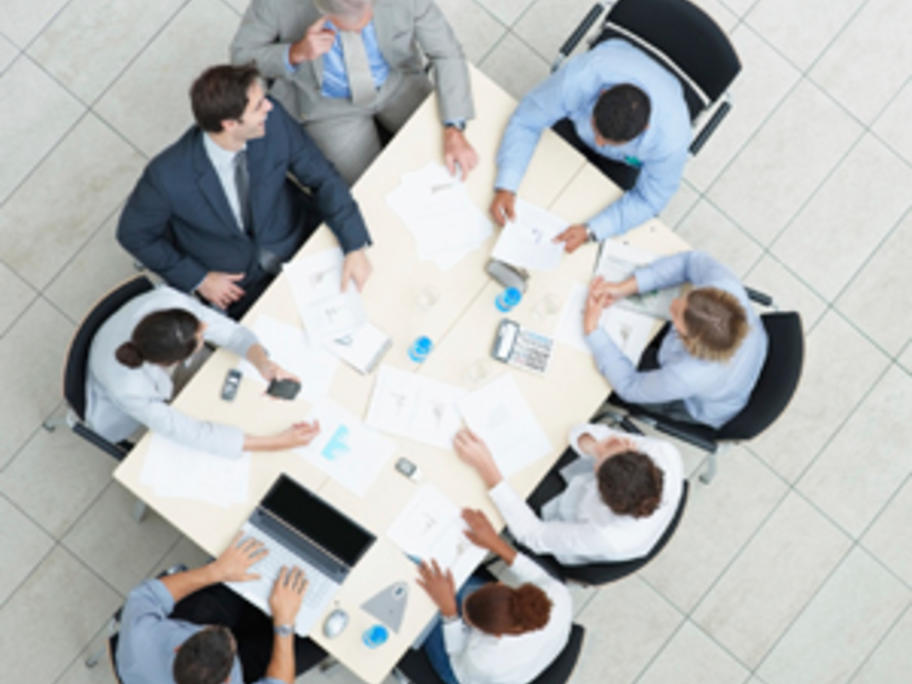 A number of industry sources have told Pharmacy News the review panel has commenced preliminary consultations with industry stakeholders.
A spokesperson for the Department of Health confirmed that the review "has commenced, including initial stakeholder meetings".
"The Review Panel is committed to consulting broadly to gain an extensive view of the pharmacy sector in Australia and the factors contributing to patient health outcomes and the