Pharmacy vaccination pilot expanded
The Queensland Government is set to expand the current pharmacy-administered flu immunisation trial to include whooping cough and measles.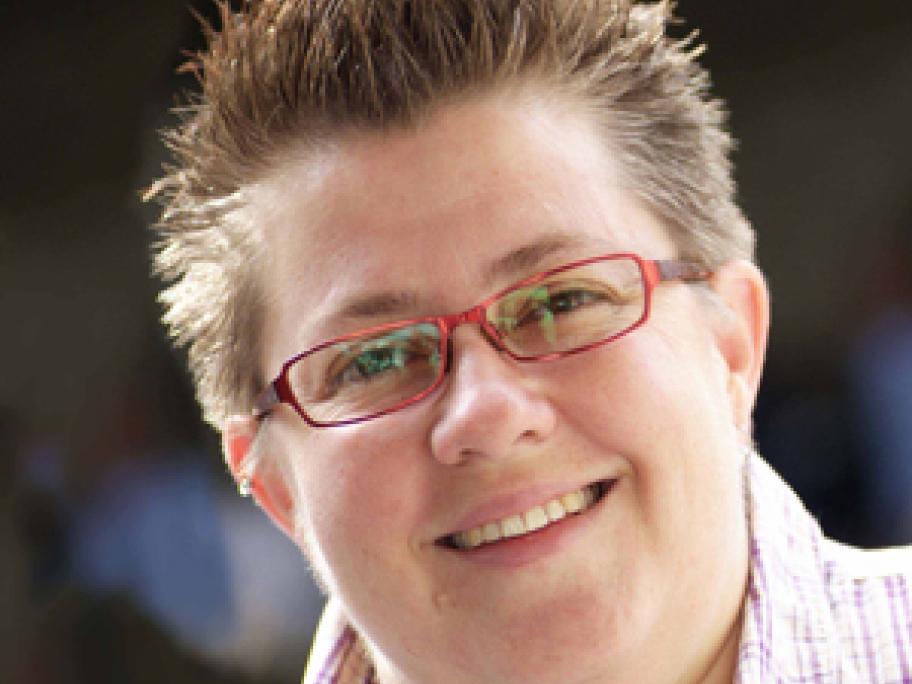 The Queensland Pharmacist Immunisation Pilot (QPIP), jointly conducted by the Pharmacy Guild of Australia and the Pharmaceutical Society of Australia, has already seen more than 10,000 people vaccinated by pharmacists.
The move is part of a new strategy to boost vaccination rates in Queensland.