Pharmacy vax is "common sense", says Guild
The Pharmacy Guild is calling on the AMA to rethink its opposition to pharmacists administering vaccinations saying it wants "common sense to prevail".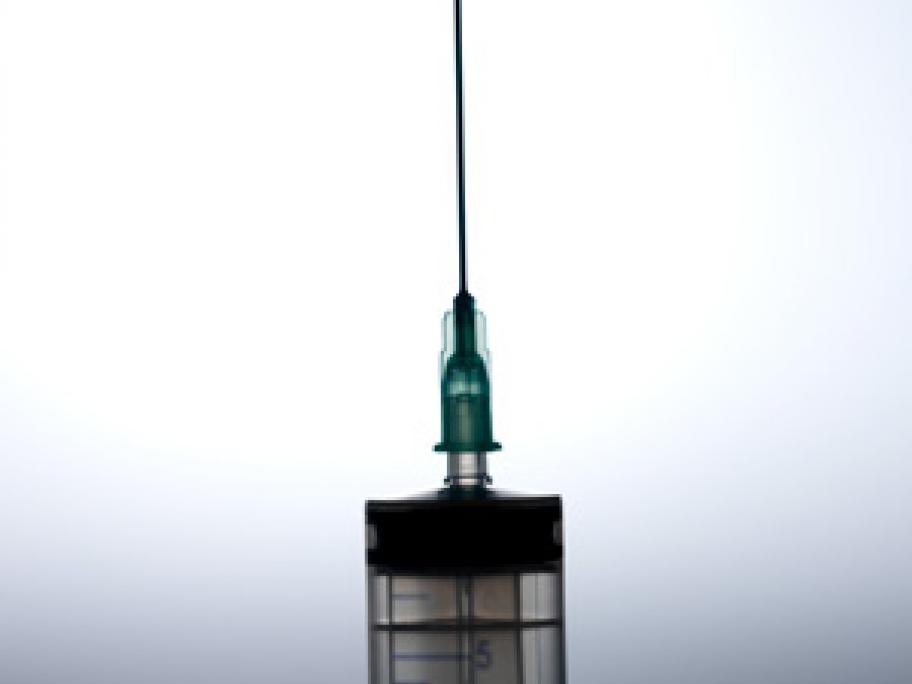 A storm erupted last week when the AMA appeared to give qualified support to pharmacists giving vaccine injections.
In a letter to the Pharmaceutical Society of Australia, the AMA said it would "not support any future legislation change to allow pharmacists to administer injections until this was included in pharmacists' core training".
Take our poll: