Pharmacy vax poll pulled after hijack
Australian Doctor was forced to pull an online poll on whether pharmacists should be allowed to give vaccinations after it was hijacked.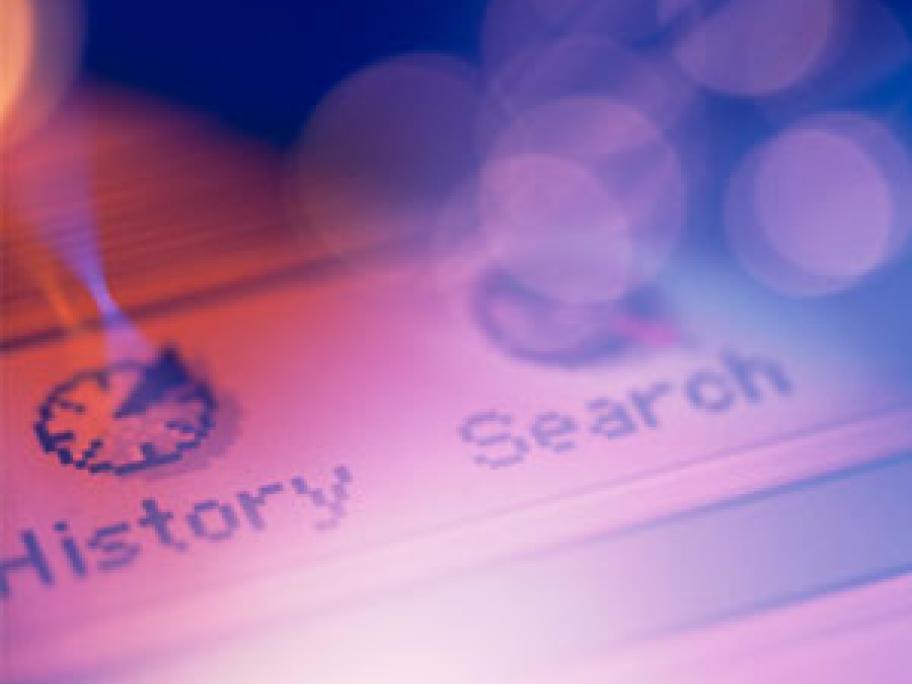 For the first five days, the majority of the vote was against the idea because of the alleged risks to patients.
However, on the sixth day there was a sudden upswing in responses with more than 200 votes cast in the space of four hours backing pharmacist vaccinations on the basis they would "ease GP workload pressures".
An analysis of the IP addresses revealed the extra votes came from just two computers, possibly based