Pharmacy voted number one for customer service
Pharmacy provides the best customer service in Australia according to consumers, who endorsed the personal approach delivered by the sector.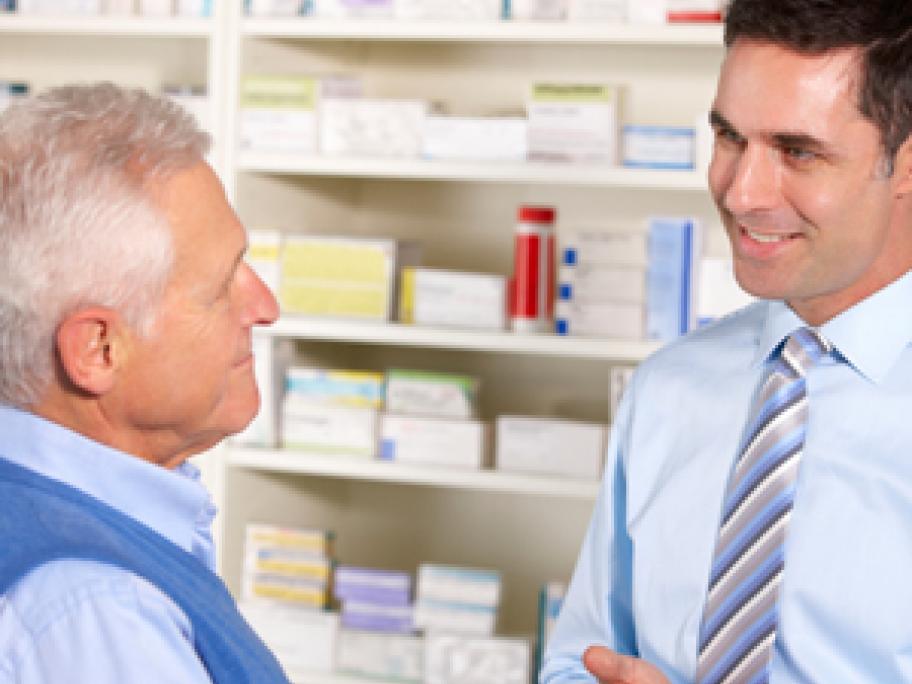 A national poll of 1104 adult consumers has selected community pharmacy as providing the highest quality customer service across a range of categories.
The pharmacy sector rated well ahead of others such as energy, banking and insurance in both the poll, and an analysis of over 25,000 customer reviews collected across 26 industries over a six month period.  
The research, undertaken on behalf of professional body International