Pharmacy weight advice 'poor'
The weight management advice and support provided in many pharmacies has been found wanting in new Australian research.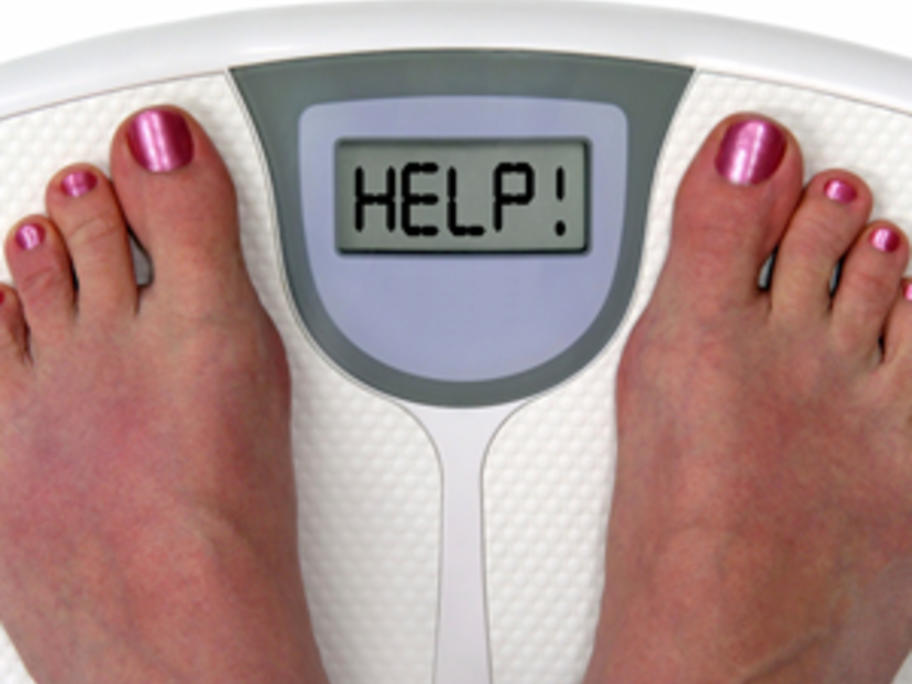 Sixty mystery shopper visits to 30 Victorian pharmacies revealed a lack of advice being provided around product sales, and poor history-taking by pharmacy staff.
Two mystery shoppers visited each randomly selected pharmacy. One was a borderline health weight woman (BMI 26kg/m²) making a product-based request for orlistat (Xenical), the other was a post-partum woman making a symptom-based request.
None of the pharmacies was