Pharmacy welcomes new health minister
A major front bench reshuffle has resulted in the appointment of a new Minister for Health and Sport, Sussan Ley.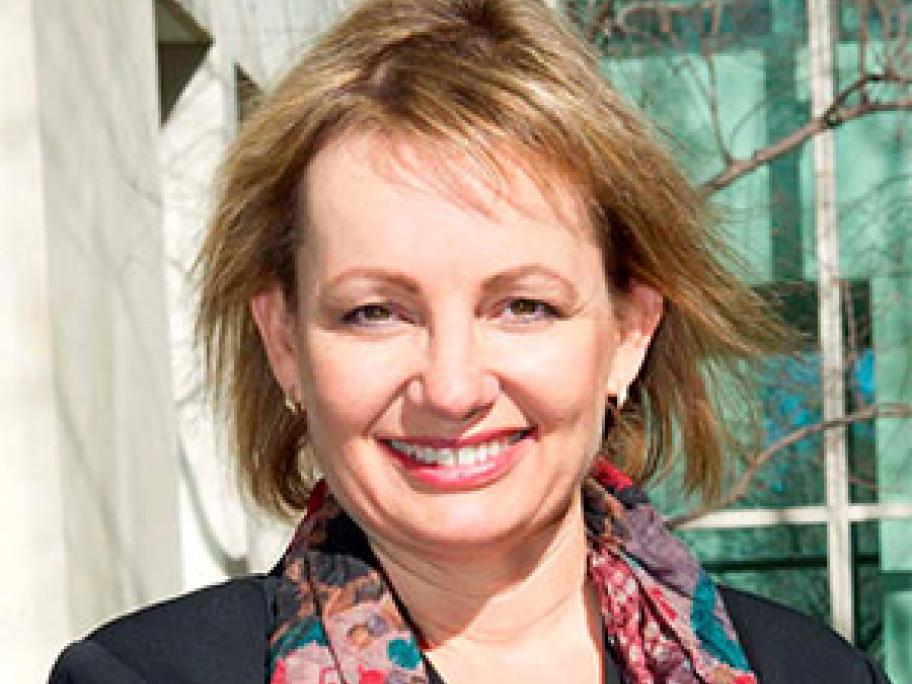 Prime Minister Tony Abbott announced last month that former Health Minister Peter Dutton would move to the immigration portfolio, elevating Ms Ley to the position.
Born in Nigeria, Ms Ley immigrated to Australia from the United Arab Emirates with her parents at the age of 13. Prior to entering parliament she held a number of jobs, employed as a commercial pilot, air traffic controller, wool and beef farmer and a shearer's cook.
Ms Ley was elected to the House of