Pharmacy wins certainty in 6CPA
The Sixth Community Pharmacy Agreement looks like it will be a win for pharmacists, for patients and for the government, the Pharmacy Guild of Australia believes.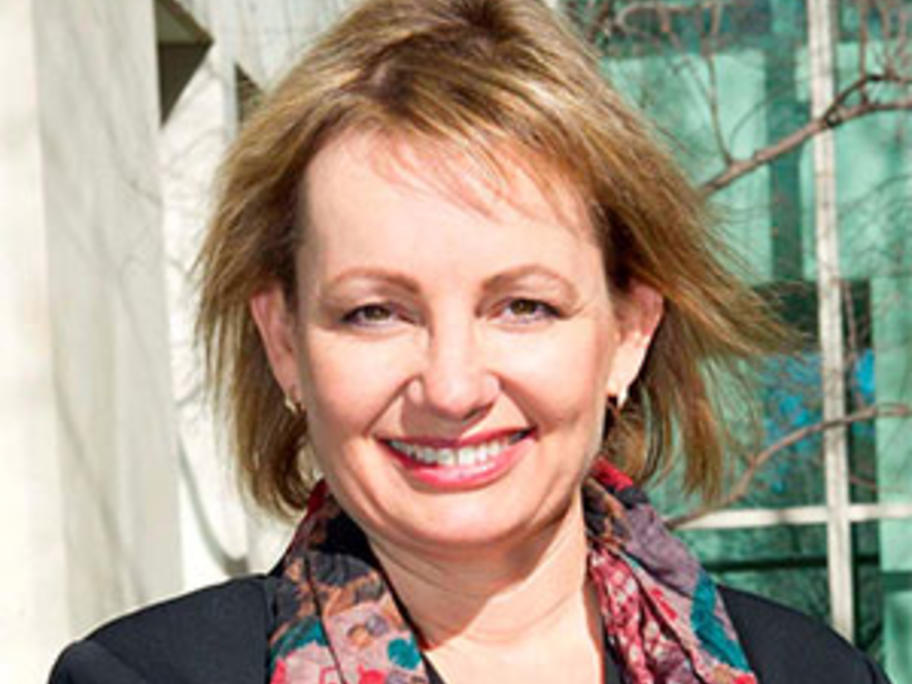 The Guild and health minister Sussan Ley (pictured) have signed a letter of intent on an $18.9 million package over five years.
As yet, an official signing date has not been decided, but it is anticipated to occur before the 5CPA expires at the end of June 2015.
While the full agreement has not yet been fleshed out, Guild national president George Tambassis believes the three key