Pharmacy wins consumer endorsement
Australia's peak consumer body has given qualified support to a greater role for pharmacists in providing medical advice.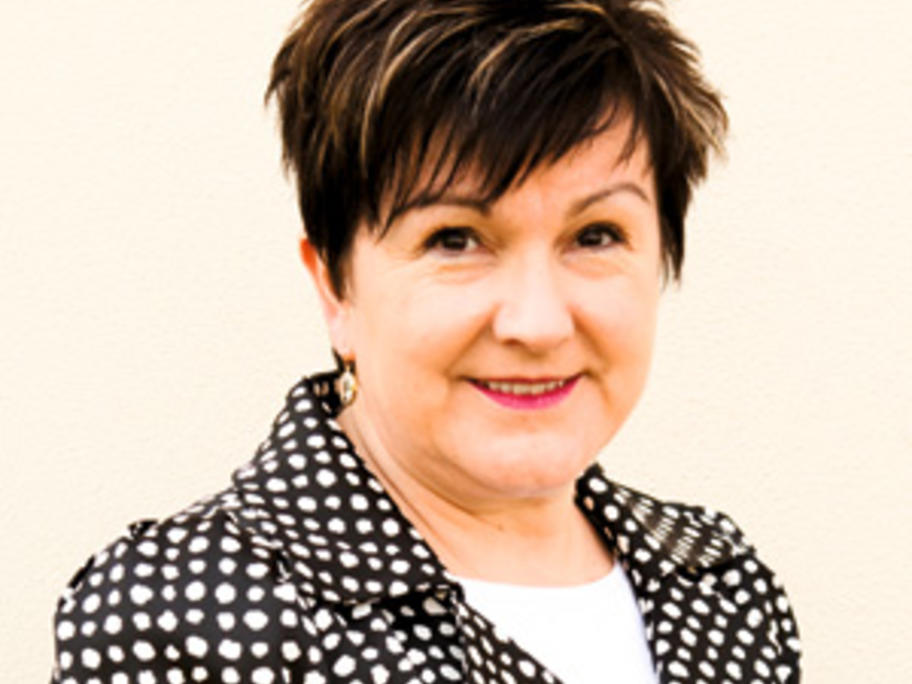 Leanne Wells, the new CEO of the Consumers Health Forum of Australia (pictured) says the group supports an expanded scope for pharmacists in providing such advice.
However, she added that such moves should be undertaken only if, "the role was strictly within the pharmacist's qualifications, was coordinated with the patient's GP or local GP and where necessary, the services performed in a private area".