Pharmacy workers to miss out on the Easter bunny
Easter will be the last penalty pay bonanza for pharmacy employees if recommended rate cuts are implemented in July.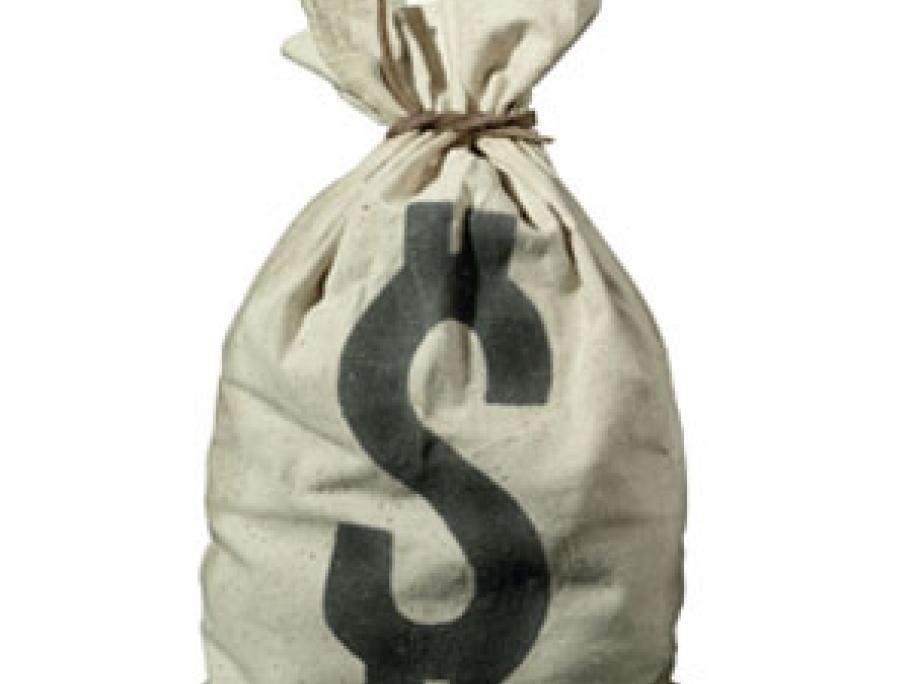 The cuts will affect all pharmacy, hospitality, retail and fast food employees not covered by a workplace award.
Australian Council of Trade Unions secretary Sally McManus says the cuts will cost workers $10 million a day over Easter next year.
"That's a very conservative figure and we think in reality it will be higher."
The government has estimated 300,000 to 450,000 workers will be affected by cuts recommended by the Fair Work Commission. – AAP