Pharmacy of the Year finalists announced
There is little to separate Australia's top 10 pharmacies, according to Bill Scott, one of the QCPP Pharmacy of the Year judges.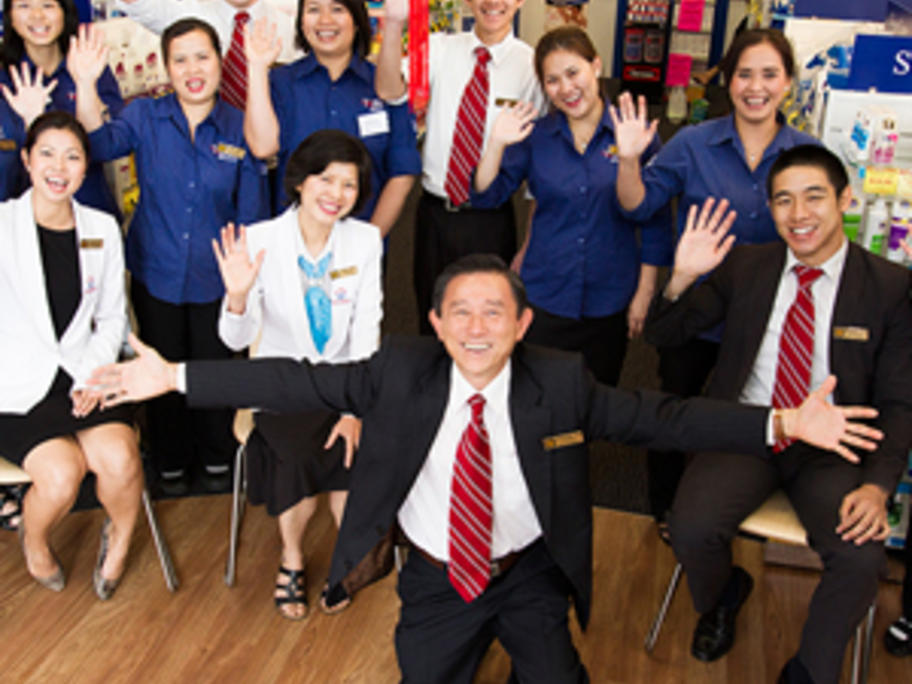 Speaking today, following the announcement of the finalists, Mr Scott said the race for the title was the closest in his three years as a judge.
"This year the judging was incredibly difficult. I have never seen such a close field," he said.
"I would have been proud to own any of the businesses."
The awards recognise excellence in pharmacy across