Pharmacy of the Year owner wins Guild election
Pharmacy of the Year owner Lucy Walker (pictured) has been elected to the Pharmacy Guild's Queensland branch committee.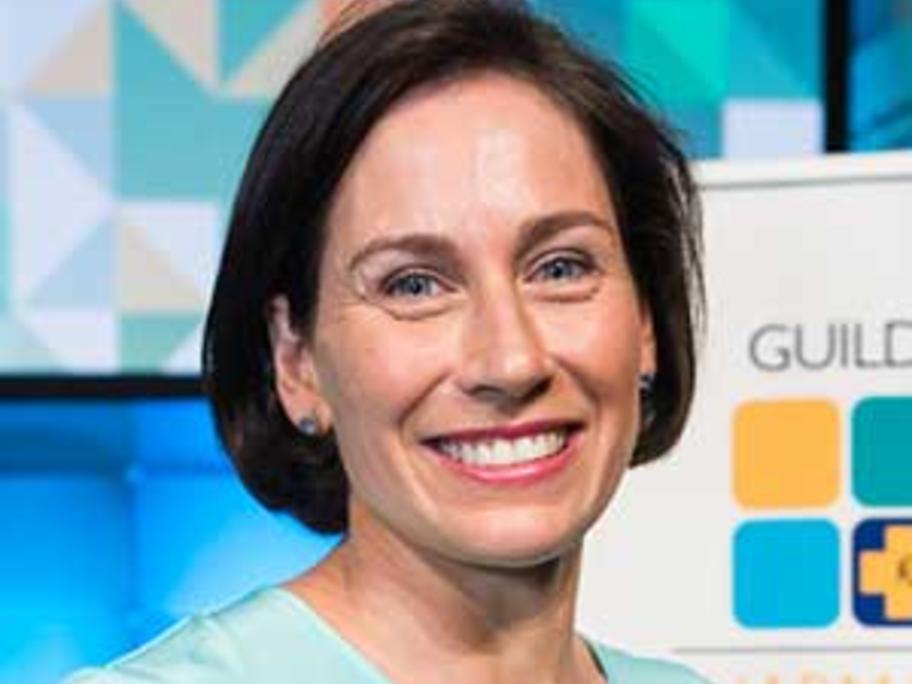 The Goondiwindi pharmacist was elected uncontested along with Cate Whalan. Amanda Seeto and Fiona Watson won contested seats.
The results are in line with a Guild push for increased female representation on state committees to better reflect pharmacy demographics.
Female membership on the NSW branch committee has increased by 40% over the past few months while the Victorian committee now has three women members.
Acting Guild national