Pharmacy of the Year winner announced
Small business becomes a regional health destination
Southcity Pharmacy in Wagga Wagga, NSW, has been named the Guild Pharmacy of the Year 2018 at a ceremony attended by federal Health Minister Greg Hunt.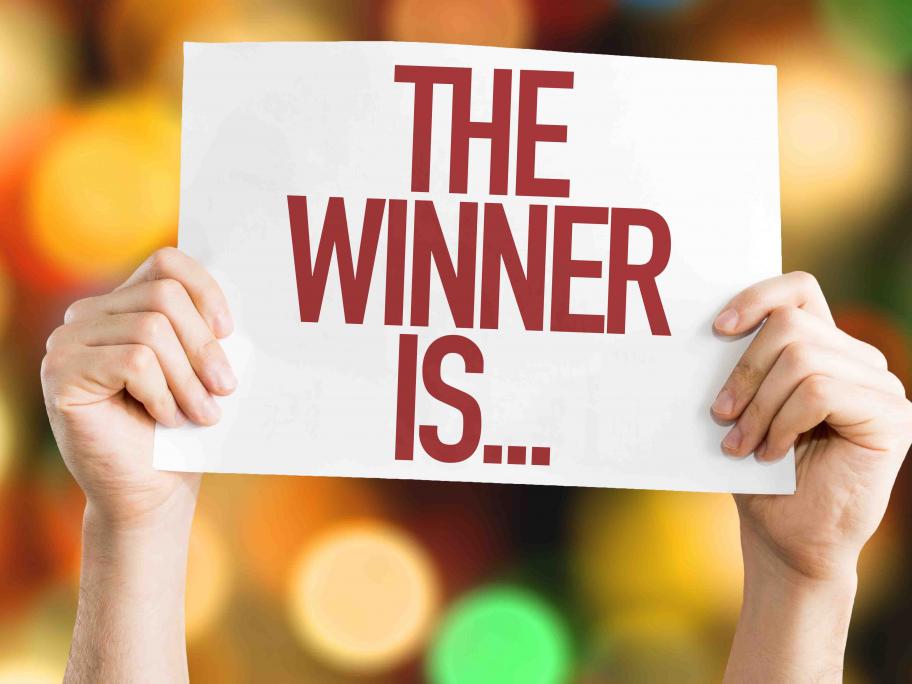 The three category winners are:
Southcity Wagga Wagga – Community Engagement
Gerald Burns Pharmacy Bicton WA – Professional Innovation
Friendlies Pharmacy Busselton WA – Business Management
Spokesperson for the judging group, Nick Panayiaris, said Southcity stood out as an exceptional model of business transformation with clinical integration.
"The business has gone from one run on a small staff and offering limited services to become a regional health destination. It now is a professional service-based destination with greatly increased staff numbers and a very strong focus on professional services," said Mr Panayiaris after the presentation, which took place at APP18 on the Gold Coast.
"Southcity Pharmacy has worked tirelessly to create an environment where pharmacists and all the staff feel comfortable and empowered to make business decisions that embrace innovation, improve workflow and enhance patient care.
"It is continually investing in its staff to ensure they're engaged in the industry and have the skills to ensure they are a leader in professional services from their Community Pharmacy."
All the winners and finalists showed a clear process of workplace transformation which supported a focus on health outcomes for patients, Mr Panayiaris said.
"A feature of the Pharmacy of the Year Awards is seeing how pharmacies continue to adapt, transform and evolve every year as the dynamics of the profession and industry change.
"This year is no exception and the category winners provided a new benchmark for many other pharmacies to look up to.
"They continued to reinforce the need to be community health hubs and they have adapted and innovated to be central to all the health needs of the communities they serve."
A celebration of pharmacy. Click below to read about the winners and the two other finalists: