Pharmacy's big bash
The 2016 edition of the annual interstate pharmacy cricket carnival has been taken out by Victoria.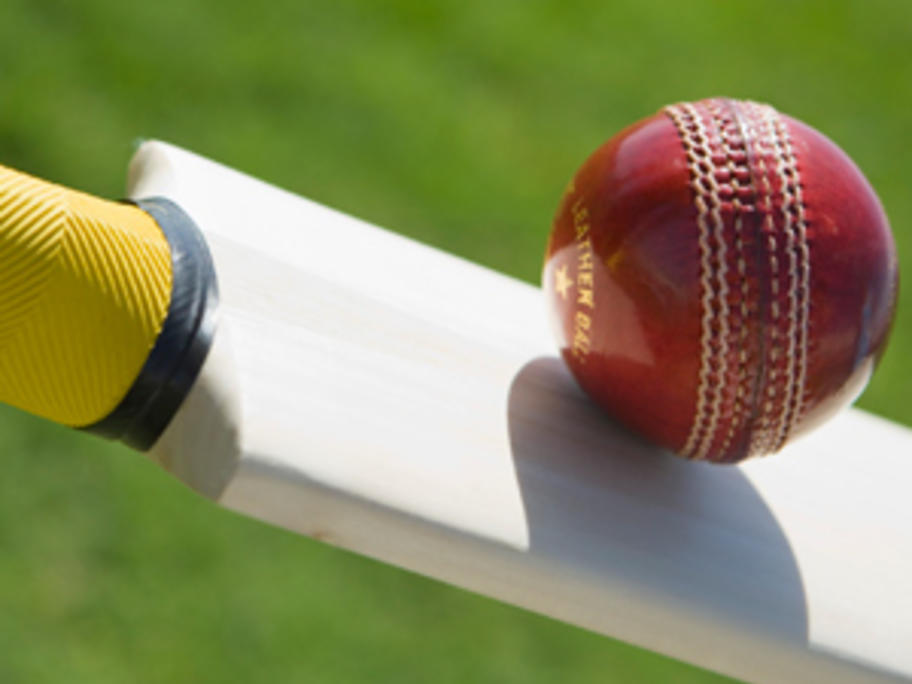 Pharmacy cricket supremo Greg Hodgson gives a rundown of another successful tournament:  
Despite heavy local flooding the City of Newcastle recovered well and successfully hosted the Pharmacists of Australia for their 9th National Cricket Carnival.
Teams from Queensland, New South Wales, Victoria & South Australia played for the right to hold the 'Chemists Interstate Challenge Cricket Shield' for this season.