Pharmacy's 'crook cowboys' under fire
A majority of pharmacists want the MedsCheck and HMR programs to remain capped under the Sixth Community Pharmacy Agreement, a survey reveals.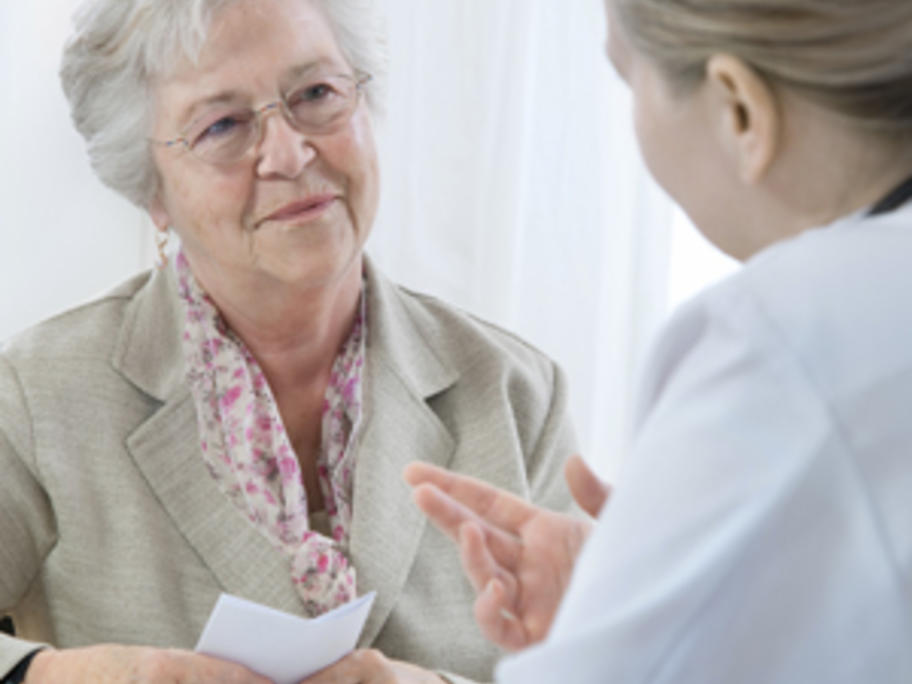 According to the 2015 UTS Pharmacy Barometer, a survey of 201 community pharmacists, 62% said they wanted caps on the number of MedsChecks a pharmacy could perform, while 63% wanted a cap to remain on HMR numbers.
The numbers were broadly consistent across owners, pharmacy managers and employed pharmacists.
Some of the responses to the survey indicated the level of discontent over previous