Pharmacy's poor pay pack
Pharmacy has been dealt another slap in the face with new data revealing that graduates remain were ranked among the lowest salaries.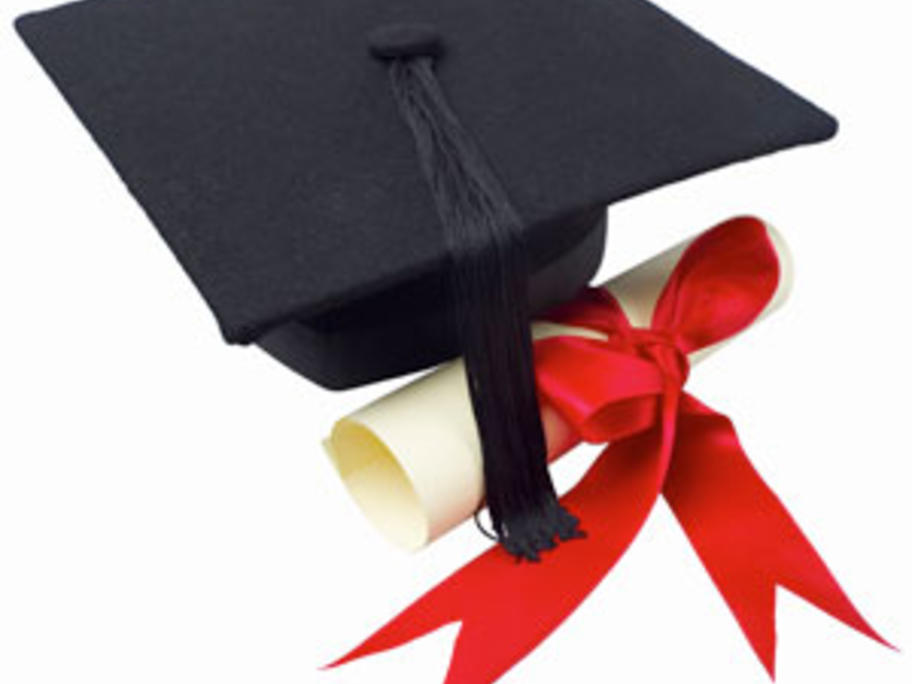 Graduate Careers Australia data has revealed that students who studied dentistry recorded the highest median annual salary of $75,000 followed by optometry on $70,000 and engineering on $62,000.
Pharmacy graduates managed to take home the lowest salaries on $40,000 while those who studied art and design also took home $40,000 which was less than the likes of humanities graduates on $46,000.