Pharmacy's pride of Australia
A Sydney pharmacist has been nominated for a prestigious national award for simply going about his daily duties.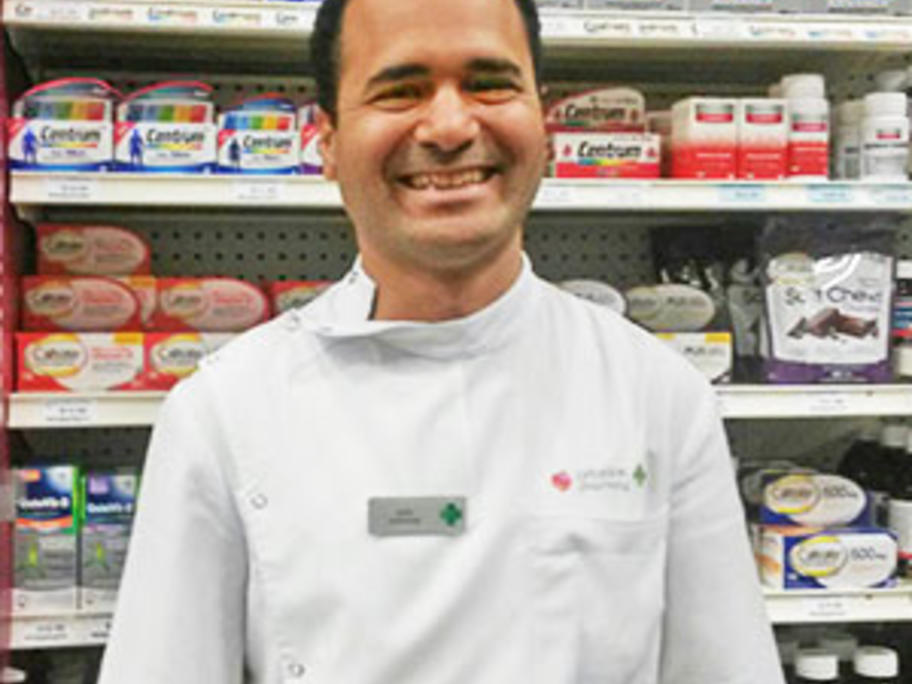 John Makar (pictured) has been a pharmacist for the past 13 years, the last seven at Priceline Pharmacy in Seven Hills, in Sydney's west.
He was nominated for the Pride of Australia medal which is celebrates "Australia's unsung heroes".
Nominations are received across 10 categories, including Child of Courage, Outstanding Bravery, Inspiration, Fair Go, Heroism, Courage, Young Leader, Environment, Care and Compassion and Community