Pharmacy's safe stolen in late-night raid
NSW Police are appealing for information after a safe was stolen from a chemist on the state's South Coast yesterday.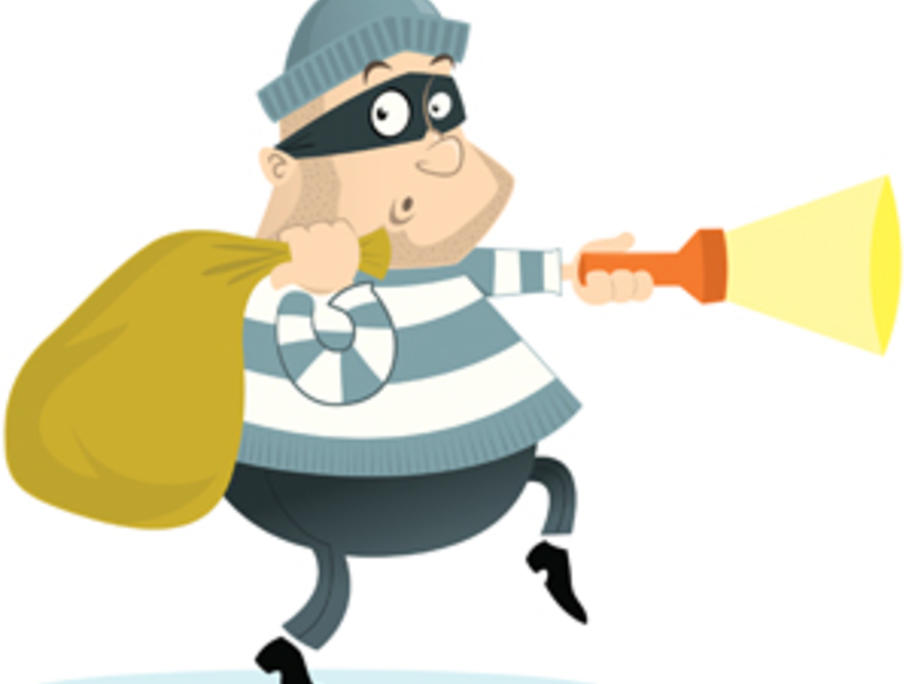 "About 4am [Wednesday 8 January 2014] it's believed a number of men broke into the Kerry Street chemist at Sanctuary Point," a police spokesperson said.
"They caused significant damage to the premises and a safe was stolen.
"Police attended a short time later and established a crime scene which was later examined by forensic police.
Police are urging anyone with information about this incident to call