Phase IV trials: marketing or science?
Post-marketing trials are increasingly used as sales ploys and often have little scientific value, experts and an industry insider claim in this month's BMJ.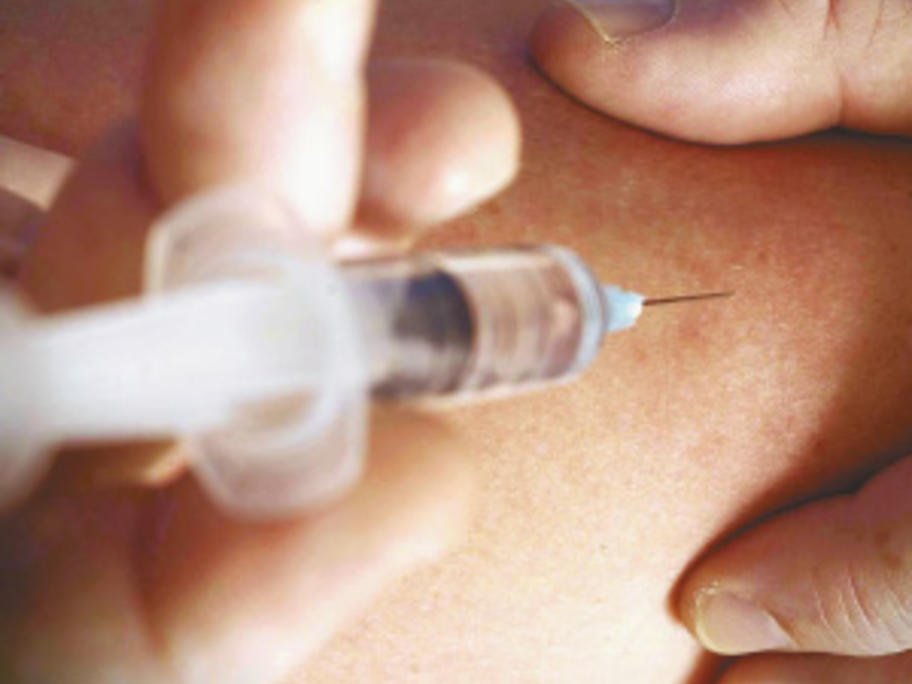 Phase IV — or post-marketing — studies are conducted after a product has been approved for consumer sale, and allow for real-world evaluation.
However, loose regulation and a lack of scientific scrutiny meant pharmaceutical companies often used such trials to promote their product and influence prescribers, wrote Edwin Gale, a UK professor of diabetic