Phone abortion service proves popular
A telephone abortion service that allows women to bypass their GP has been inundated with thousands of requests since its launch in September.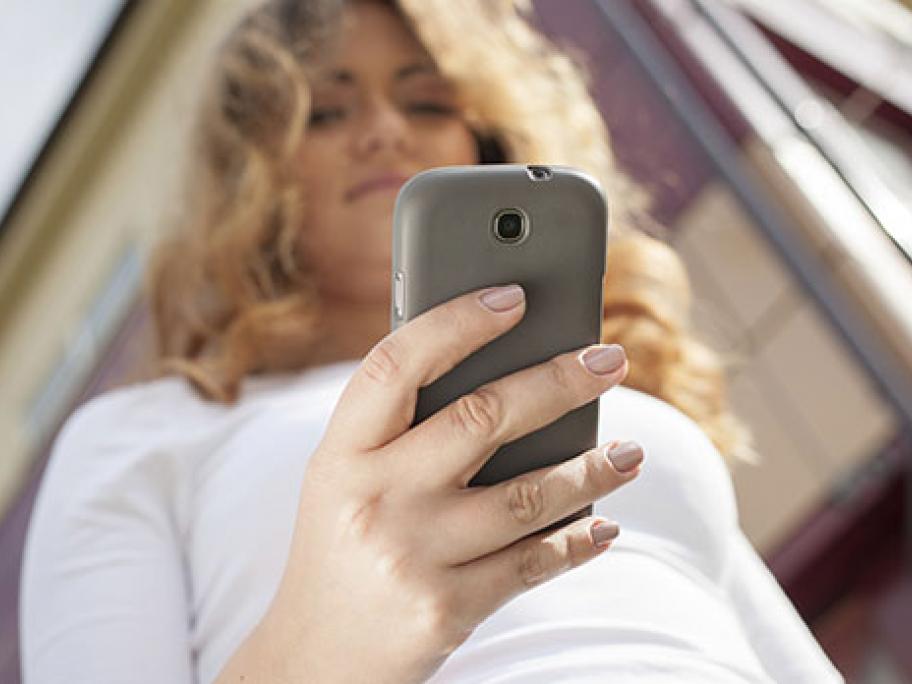 The Tabbot Foundation received more than 2500 enquiries in the first two days after launching, says medical director Dr Paul Hyland.
And the service continues to receive about 50 enquiries a day, with the number steadily growing.
The foundation, which mails out mifepristone (RU486) and misoprostol to eligible women, has been clamouring to hire more staff in order to respond to the demand.
"We just couldn't cope at first," Dr