Phone a friend service celebrates pharmacy hotline
Pharmacy Support Service (PSS) is marking volunteer week by celebrating the pharmacists who help other pharmacists on its telephone hotline.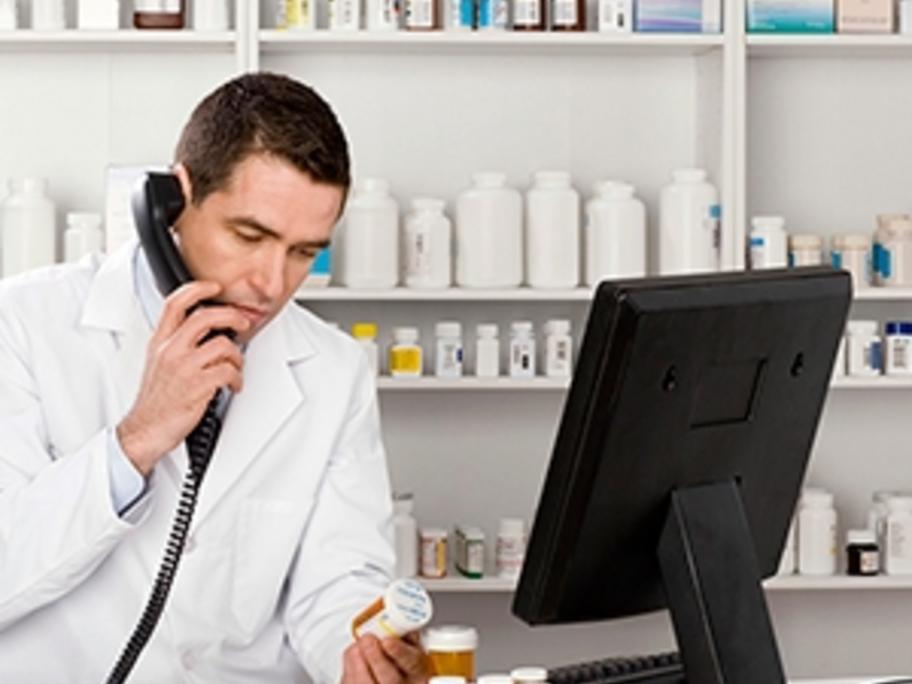 The service is staffed by about 25 volunteer pharmacistswho provide telephone support service to pharmacists, interns and pharmacy students who call to discuss issues causing stress in their lives.
The service was started in 1995 in Victoria, but it is now available across the country from 8am to 11pm on 1300 244 910.
 "Over the last 20 years the volunteers behind the service have generously