Phone intervention prompts patients to discuss problem drinking
Broaching the subject of alcohol misuse with patients is a hard task for even the most experienced GPs.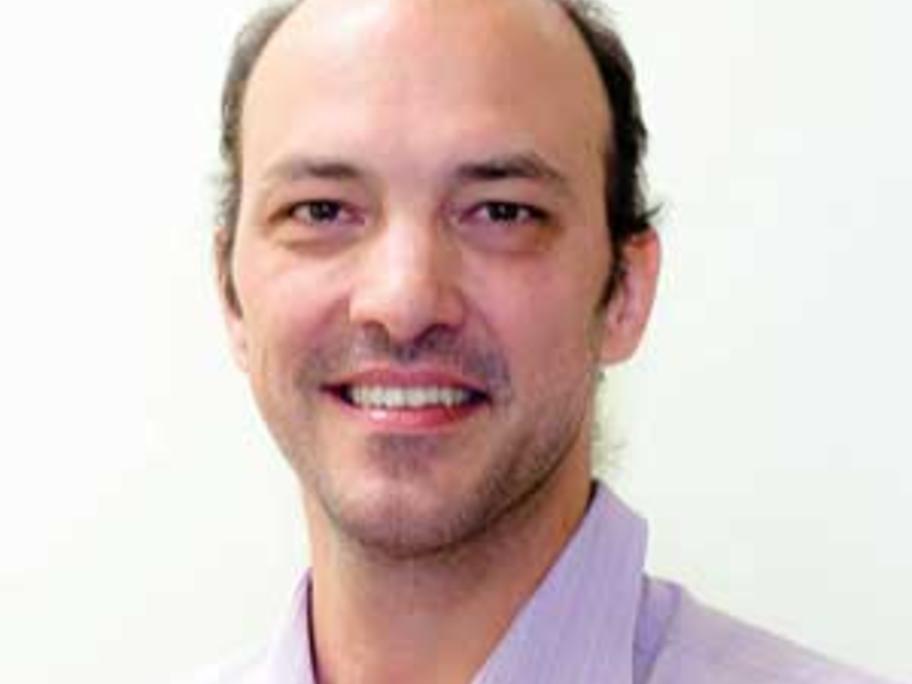 However, a new study shows that offering patients the chance to take part in an automated telephone intervention program helps prompt them to initiate a discussion on their drinking habits when they next visit their GP.
The US research investigated the effects of an interactive voice response service that asks patients about their alcohol use and prior withdrawal experiences.
The system assesses potential misuse issues from the patient's answers and