Phony pharmacist caught out after 10 years
She told US authorities she would be grateful if they could forget about the whole thing
A phony US pharmacist dispensed nearly 750,000 scripts over 10 years before being caught out.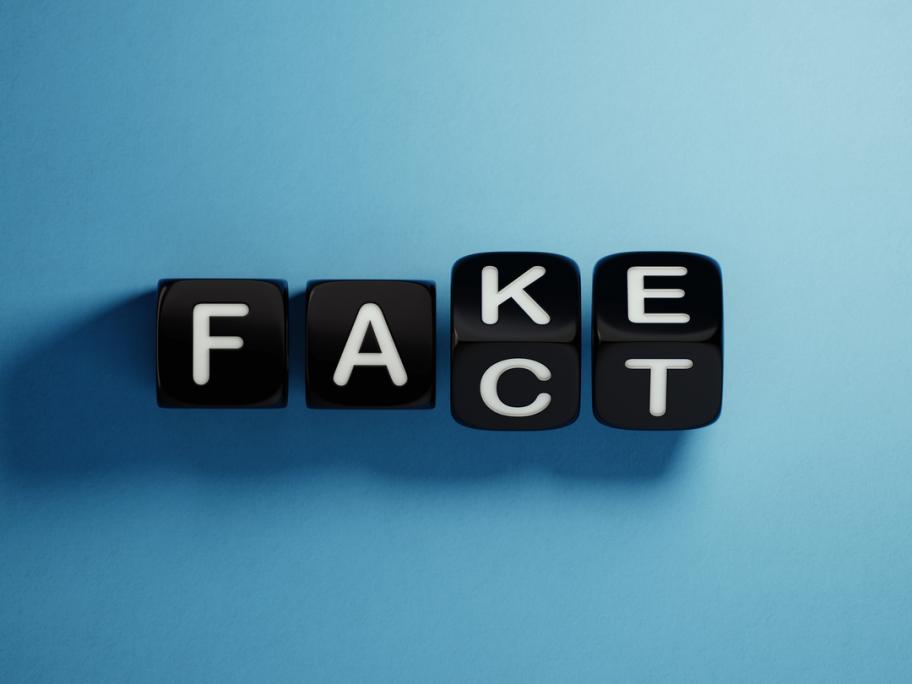 Kim Thien Le, who worked as a pharmacist and pharmacy manager, used the licence of two pharmacists with similar names to carry out her ruse, CBS San Francisco reports.
According to the California Board of Pharmacy, Ms Le said she'd attended university, but records showed she had never graduated.
She reportedly told the board she would pay a fine and would be grateful if it could just forget about her subterfuge.
The Walgreens pharmacies where she worked face losing their licence after the chain admitted it couldn't say whether it had requested or reviewed Ms Le's licence.
Walgreens was also unable to provide her employment application.
Ms Le stopped working for Walgreens in 2017 and the company has reviewed the licences of all its pharmacists to ensure this was an isolated incident.