Physio no better than 'usual care' for ankle sprains
Referring patients to a physiotherapist for a simple ankle sprain may be a waste of time and money, a randomised trial suggests.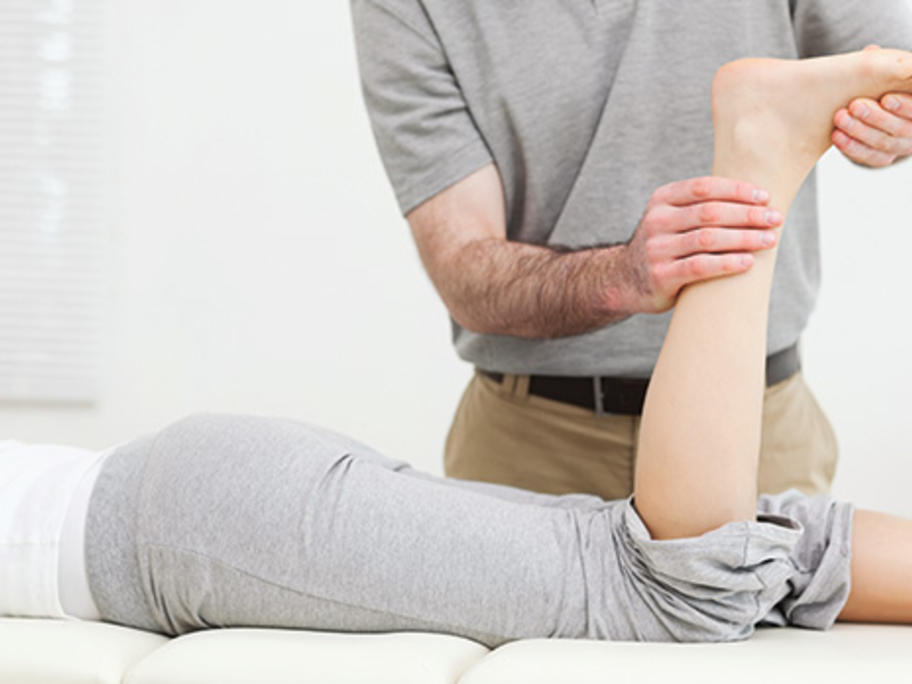 Patients with grade 1 and 2 ankle sprains recovered just as well on "usual care" as they did when their treatment included up to eight free physio appointments, according to the Canadian trial of more than 500 participants.
All participants had presented to two Canadian EDs with simple lateral ankle sprains within three days of the injury, the authors reported in the BMJ.
"Usual care" consisted of