Pic: Boy's appendix full of shotgun pellets
It's baffled scientists for centuries, but a young Australian boy has finally discovered a use for the appendix: storing shotgun pellets.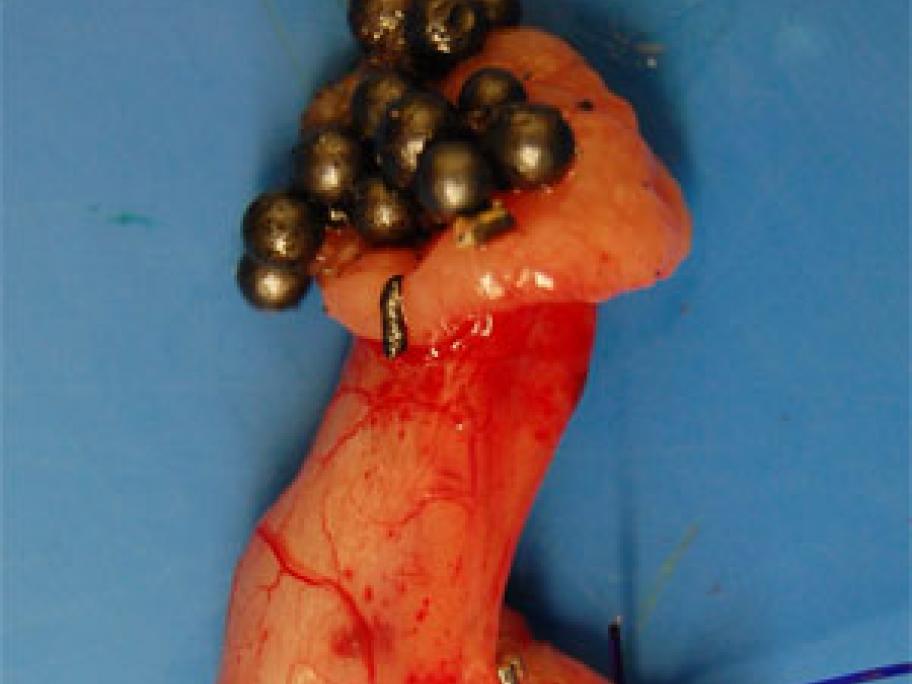 No fewer than 57 were found in and around his appendix when it was eventually removed at the Royal Darwin Hospital last year, after years of eating the pellets on the sly.
The eight-year-old had presented with acute abdominal pain and hyperactivity, which was later attributed to lead poisoning, when an X-ray revealed the clump of metal lurking in his gastrointestinal tract.
Professor Ibrahim Zardawi, the pathologist who took