Pickled: Confused chiro struck off over cancer cure claims
Hance Limboro denied misleading patients, saying the word 'cure' could also mean 'pickled'
A chiropractor whose websites declared that spinal manipulation can cure cancer has defended the claims saying the word 'cure' can also mean 'pickled'.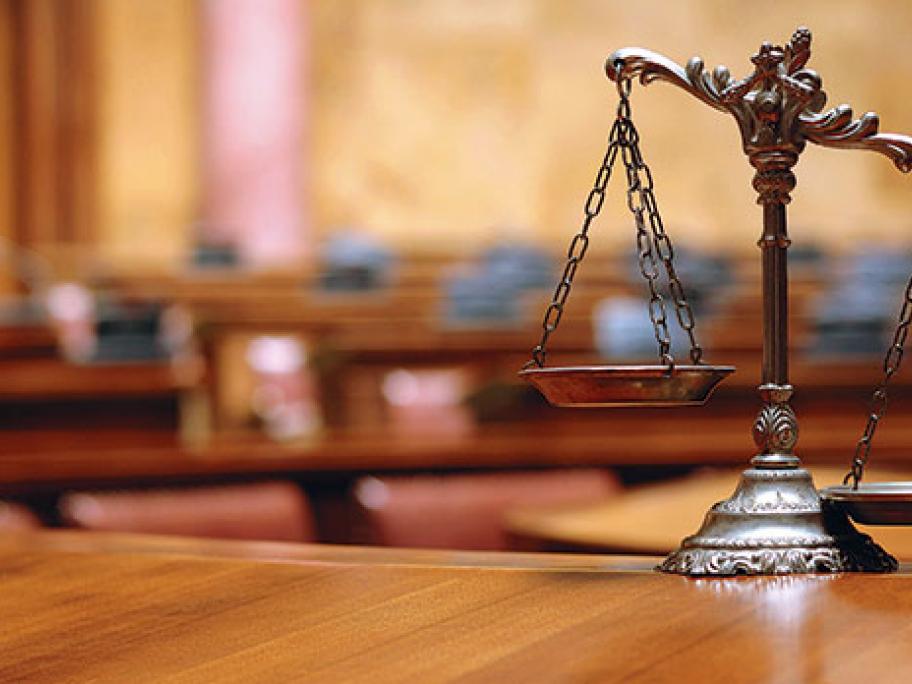 Two years ago, Hance Limboro became the first chiropractor in Australia to face a criminal conviction for false advertising in a case dubbed a landmark by AHPRA.
Now a tribunal has decided he is no longer fit to practise.
His websites, part of a calculated scheme to lure patients, made various therapeutic claims, including that chiropractic treatment was a "natural cancer cure" being chosen by people