Picture quiz – NEJM Image Challenge
In this case, it provides huge clues as to the diagnosis.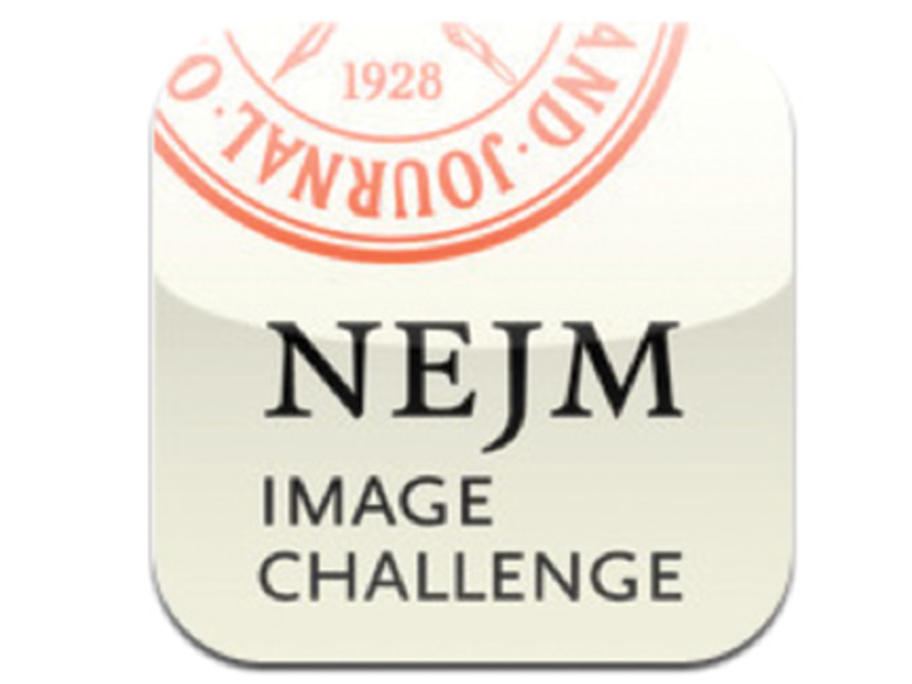 The innovative NEJM Image Challenge app by The New England Journal of Medicine enables clinicians to test their diagnostic skills by viewing high-quality medical photos and answering related questions.
Be prepared for a challenge!
Key features
The app provides random images of dermatological, radiographic, haematological