The Pill linked to fall in ovarian cancer deaths: study
Long-term protection against ovarian cancer conferred by oral contraceptives is being credited for a 12% drop in deaths from the disease in Australian women over a decade.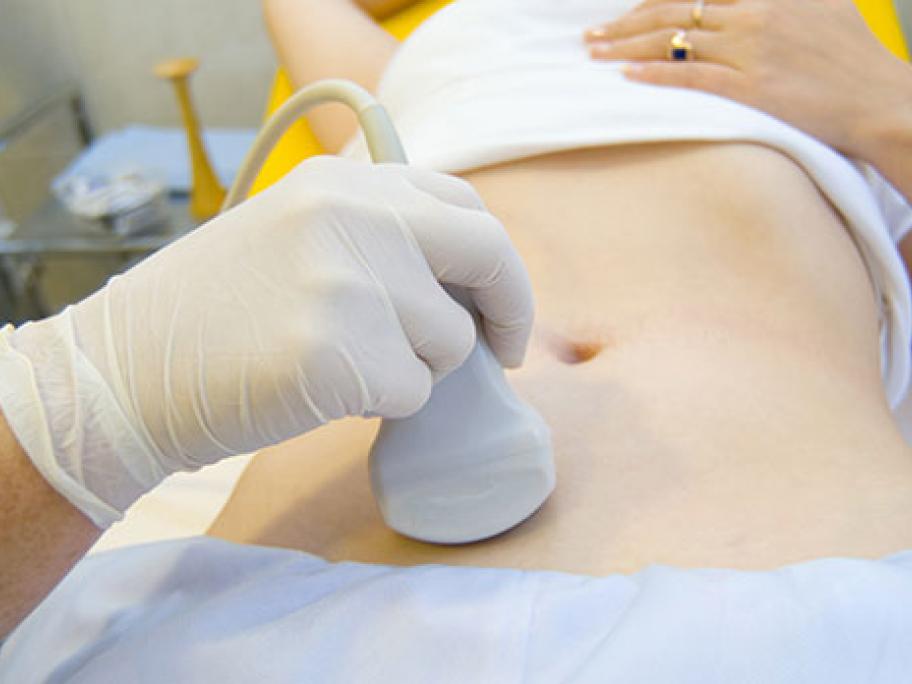 An international review of ovarian cancer deaths has found that rates fell by 10-15% in most western countries between 2002 and 2012, with mortality rates are predicted to continue to decline.
The study noted there were large decreases in ovarian cancer deaths in Australia between 2002 and 2011, with the death rate declining from 4.84 to 4.27 deaths per 100,000 women.
The reductions were greatest among