Pill organisers may be too effective for older people
Pill organisers may cause older people to suffer adverse effects.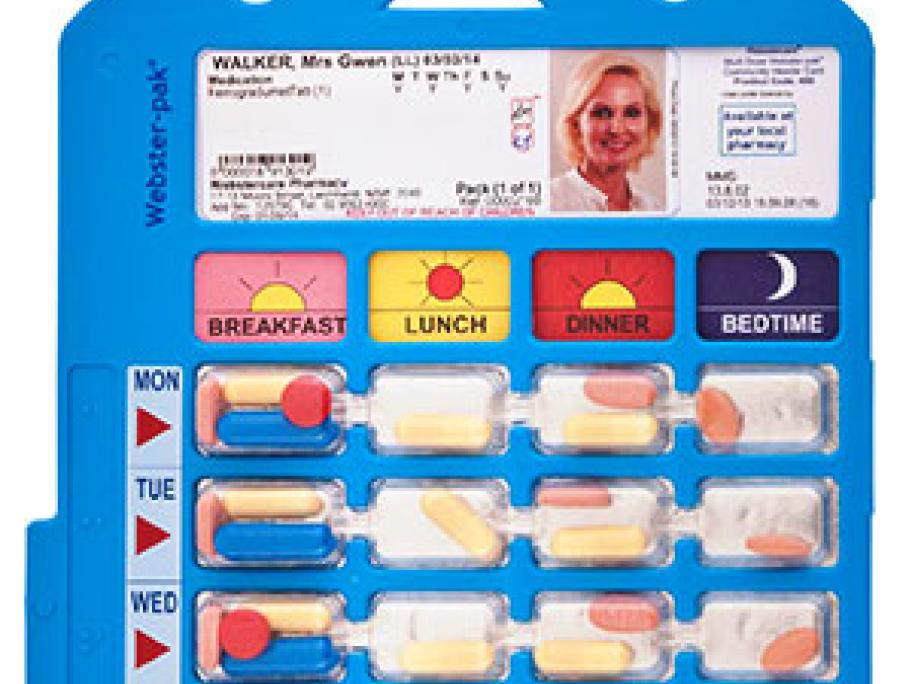 That's because they're suddenly taking the prescribed dosage, and that dosage may have been increased by their GP to make up for previous non-adherence.
Some older people only sporadically take their medication before the introduction of a pill organiser or Webster Pack, says Dr Debi Bhattacharya, who has published a study on the subject.
"The doctor may therefore have increased the dose of the medication to try to get the desired effect.
"We found that, on average,