Pills or patches: which increases blood clot risk in HRT?
Doctors advised to consider alternatives for women at risk of VTE
Some oral menopausal hormone replacement therapy tablets (HRT) more than double the risk of blood clots, according to a new analysis.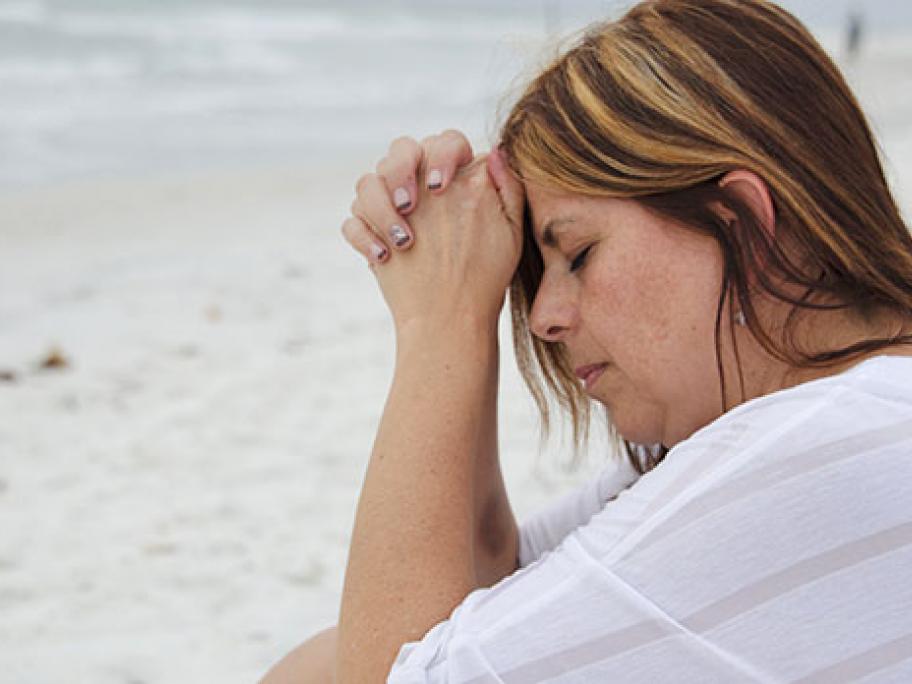 The authors of the BMJ study, from the University of Nottingham, UK, say transdermal patches, gels and creams appear to be underutilised despite carrying no added risk of venous thromboembolism (VTE).
They advise doctors counselling women about HRT for menopausal symptoms to give greater consideration to using patches or gels — particularly those women at increased risk of VTE because of comorbidities or obesity.
"This study has provided a more detailed picture of the VTE risks for different HRT preparations, and can help clinicians and women make treatment choices," the authors wrote.
There was a significant increase in risk for women of all ages who were using oral HRT in the retrospective study of VTEs in more than 80,000 UK women aged 40-79 from 1998 to 2017.
Of these women, fewer than 6000 (7%) with a VTE had been using HRT in the past three months.
Overall, any oral HRT use increased the relative risk of VTE by 58% compared with age-matched controls.
Conjugated equine estrogen preparations — with or without medroxyprogesterone acetate — more than doubled the risk for VTE.
Oestrogen-only tablets increased VTE risk by 40% while combined oral therapies increased the risk by 73%.
Oestradiol with dydrogesterone had the lowest increased risk for VTE at 18%.
Across all age groups in the study, the number of extra VTE cases in women using oral HRT was nine per 10,000 treated per year.
Endocrinologist Professor Bronwyn Stuckey, past president of the Australasian Menopause Society, said while it was easy to be alarmed by the relative risk calculation, it was absolute risk that warranted attention.
In the study, VTE cases had a greater prevalence of cancer, hospital admission and respiratory infections compared with controls and these health issues were more common than HRT use, she said, adding that thrombophilia status was also not reported.
Professor Stuckey said the VTE risk was known and clinicians could easily modify prescribing practices to minimise the risk.
"It usually takes more than one factor to induce a VTE, such as immobility, thrombophilia, oral HRT, obesity or malignancy. If we identify one predisposing factor, we should modify our prescription of HRT to minimise risks," she said.
"For example, a menopausal woman with a past history of a VTE would be prescribed transdermal, rather than oral, HRT."
---
More information: