PIP cuts a danger to public health
Doctors are warning of a public health disaster resulting from a collapse in childhood immunisation rates after the Federal Government scrapped general practice immunisation incentives.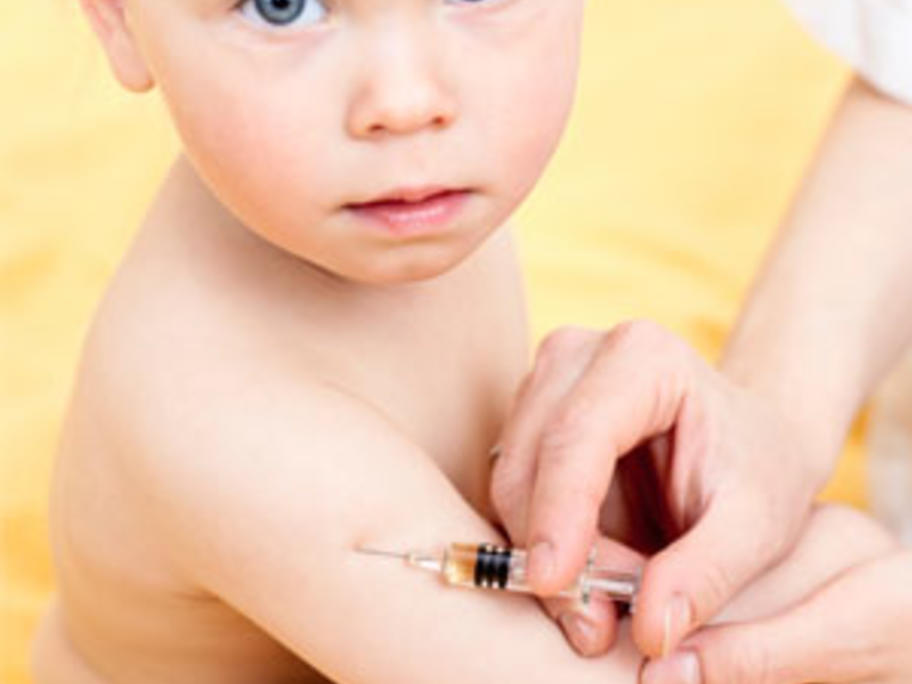 Currently 5600 GP practices receive over $20 million a year through the Practice Incentive Program immunisation scheme.
But in Tuesday's budget the Federal Government announced the incentives are being axed in a move which will save $80 million over the next four years.
The incentives - worth