PIP threatened for GP practices with safety lapses
But they'll be able to seek accreditation if they reduce risks immediately
General practices that fail to address patient safety will be automatically refused accreditation under a new directive to assessors.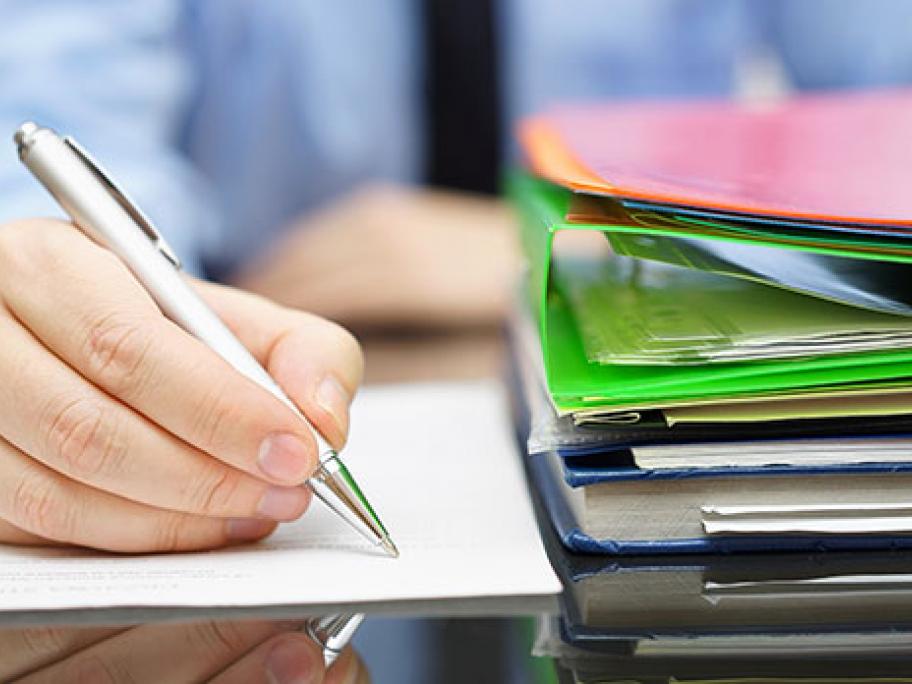 The RACGP says the change is likely to put off many from seeking Practice Incentives Program accreditation.
The Australian Commission on Safety and Quality in Health Care has told assessors to reject practices guilty of "lapses or errors" that may put patients at a significant risk of harm.
In a directive issued to Australia's four GP accrediting agencies late last month, the commission said practices