Pitchfork bandit nabbed after pharmacy robbery
A man accused of robbing a Queensland pharmacy and smashing its door with a pitchfork has been taken into custody.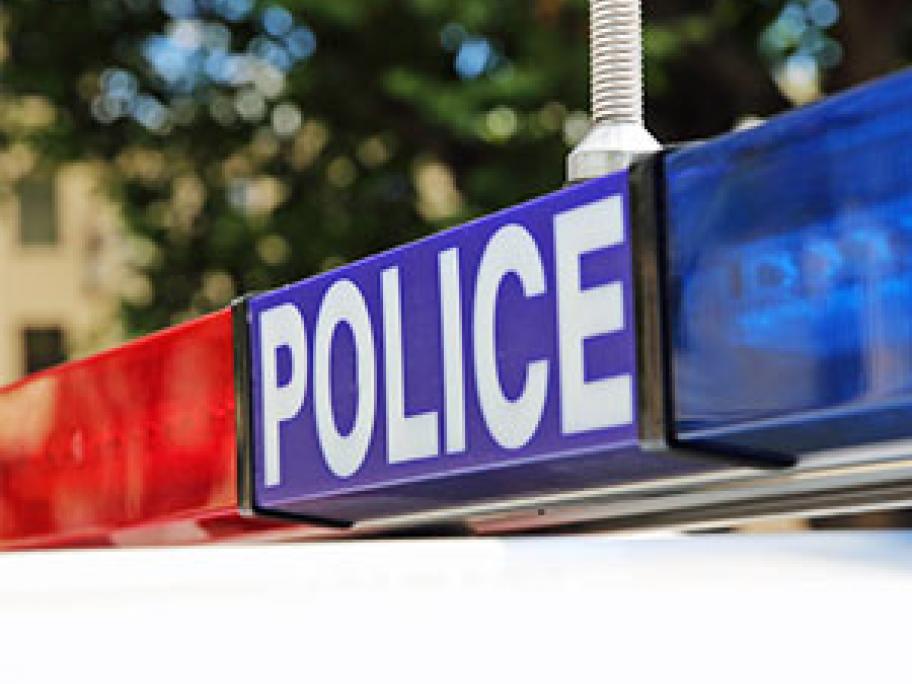 The 36-year-old demanded prescription drugs from an employee of the pharmacy at Palmwoods in the Sunshine Coast hinterland while armed with the pitchfork on Saturday afternoon.
Customers apparently closed the stores glass doors during the drama. But, after snatching boxes of drugs, the robber smashed a door and ran away.
He was stopped nearby by members of the public and later charged with offences including armed robbery.
The man was expected