Pitchfork robber jailed after smashing his way out of pharmacy
The man had a histoy of misusing drugs
A pitchfork-wielding robber who stole drugs from a Queensland pharmacy has been jailed for six years.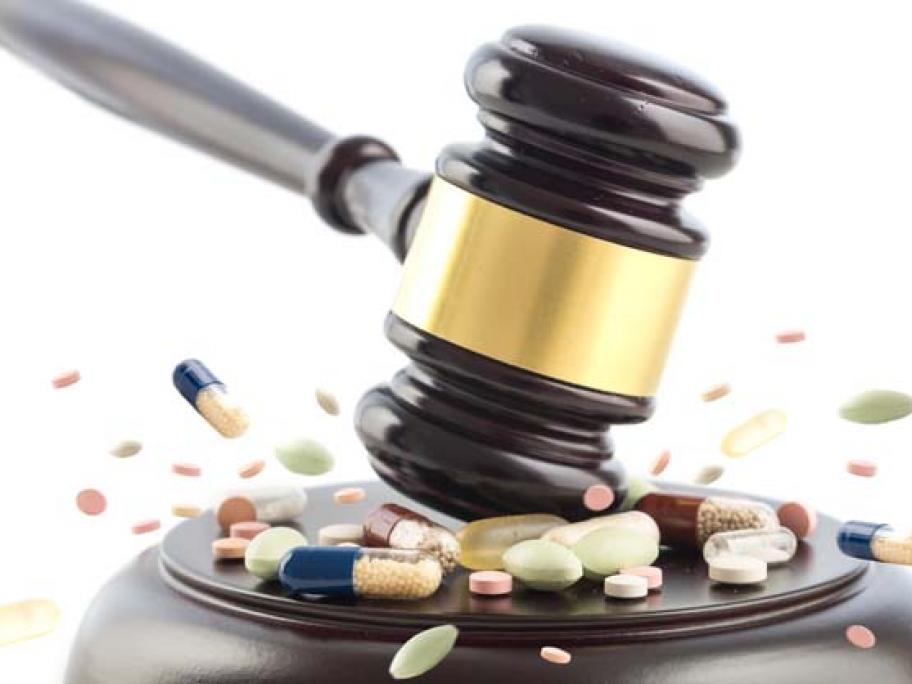 Heroin addict Jamie Richardson pocketed three packets of painkillers during the robbery at the pharmacy in Palmwoods, Sunshine Coast, last August.
The owners managed to run out and lock him inside. But he smashed his way out.
He was arrested after a witness managed to restrain him until police arrived, News Corp reports.
The Maroochydore District Court heard Richardson had a criminal and drug use history.
He pleaded guilty to armed robbery, stealing and wilful damage.
Taking into account the 389 days already served, he will be eligible for parole next October.