PJ-clad pharmacist uses plastic sword to fight off robbers
Melbourne pharmacist Sam Lee has used a plastic samurai sword to fend off robbers at the store where he works.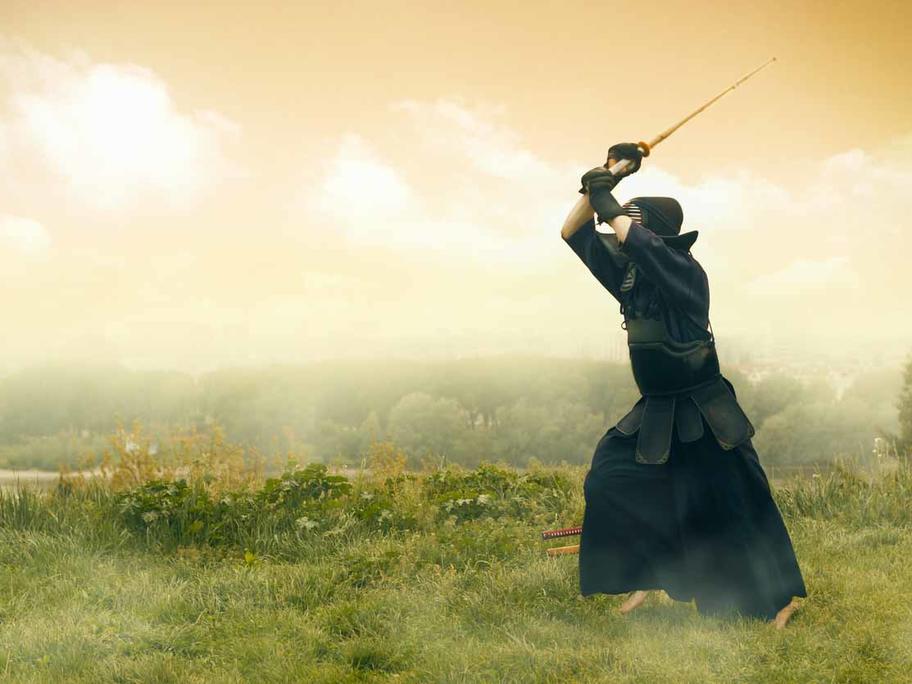 My Lee was already in his pyjamas watching TV with his wife in their apartment next door to the pharmacy when the alarm went off.
His boss phoned to say he was on his way but asked the young pharmacist to investigate.
Mr Lee grabbed the sword that he uses for training and went to investigate.
He was not